Ready to take your Instagram presence to the next level? Learn how to get organic followers on Instagram, improve your content, and grow your brand with our expert tips.
Instagram has undoubtedly become a cornerstone for almost all the leading brands' social presence, helping them to drive profitable results and traffic to their landing pages that ultimately help them grow conversions and build an engaged audience for their brands.
If your Instagram presence isn't as prominent as you'd like it to be, now is a good moment to discover how to polish and enhance your techniques for gaining more organic and real Instagram followers. The larger your account's audience becomes, the more options you'll have to connect with your users and provide them with a unique experience.
Moreover, the organic distinction is always crucial because sometimes brands ultimately take a relatively easier way out while getting more followers for their official Instagram accounts. You also need to remember that the Instagram algorithm gets updated regularly; therefore, keep yourself going with the result0driven and effective strategies rather than focusing on boosting low-quality followers and engagements.
Top Effective Strategies To Boost Your Fan Following On Instagram!
Here are some of the most effective and result-oriented ways you can apply to your account to grow your Instagram followers. So, here we go:
Optimize Your Profile on Instagram:
Before you begin to figure out how to increase your Instagram followers, one of the most crucial steps is to have your official account completely optimized. Write an intriguing Instagram bio for your brand, just like you would for your account's "homepage."
Without a proper and optimized username, image captions, profile picture, and bio – how will people understand that either the account belongs to your brand? Undoubtedly, your bio and image on Instagram help form a strong foundation for your brand's identity and its stance. In short, the link in the bio is one spot to drive more traffic to your website; therefore, optimizing your account is always essential.
Keep Your Content Calendar Consistent:
One of the worst things you can do on Instagram to grow your followers is posting content at haphazard and random times. If you are the one with a good fan following on the account in the first place, then you will, of course, not want to lose your potential audiences – right? 
So, to combat this thing, keep your regular posting schedule consistent and regular. If you run an official company Instagram profile, then make sure not to post more than a few times a day, keeping the consistency constant. Around more than 200 million users on Instagram log on daily to their accounts; therefore, in order to cast your net even wider, always focus on publishing at least more often throughout the entire day.
Moreover, try to post content when most of the targeted audiences are active and stick to your schedule. This will ultimately help you create a consistent experience for the people who follow you and keep them in the know of your business/brand.
Get Partners & Corporate Brands to Share Your Content:
While learning how to get more and more followers for your Instagram account, it is also crucial to know the value of your targeted audience. You will have more interested clients and purchases if you have more followers.
Being in front of clients is one of the finest methods to encourage them to follow you, so be present at all times. However, you need to stay smartly active enough, not only on your account but on others' as well. Always try sponsoring user-generated content to make your brand and business appear in the customers' feed.
You may also hold some interesting contests to make your brand outshine and engage with larger audiences. One of the best things about these campaigns is, that they work as proof that you're your have the potential followers who invest a good time browsing your content and show their engagements. 
Avoid Fake Instagram Followers
Fake and Unauthentic Followers on Instagram Trend to be:
Have no ROI

Deceive new followers

Create little-to-no buzz
On the other hand, real people must share, comment, like, and engage with the posts you make on your Instagram account. Moreover, these are the users who also enjoy it when there is someone on the other side responding.
Showcase Your Instagram Everywhere: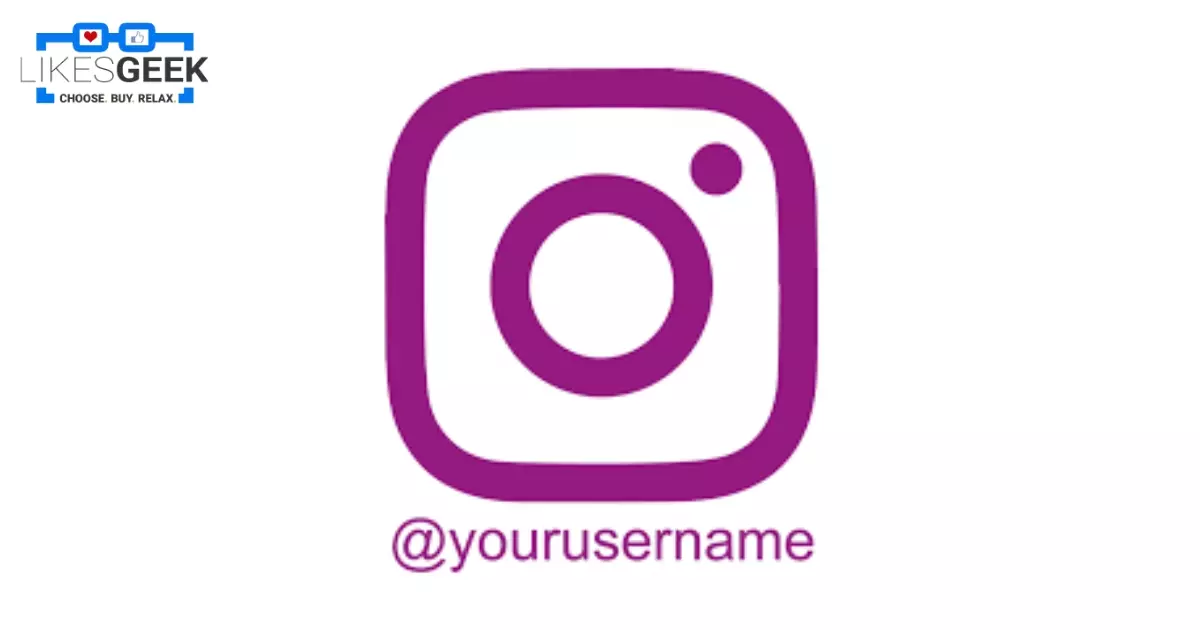 Have you ever wondered how people can find an account unless you promote or market your official Instagram handle? Ensure that your account is listed with your other social media networks and official website.
Creating more and more awareness and visibility is undoubtedly one of the most significant ways to get discovered on the platform. If you are the one who really wants to have more and more Instagram followers, let other people know how to find you and reach out to you.
For this reason, you may ideally add social media buttons to your official sites and blogs to promote your social shares across all the networks, helping people find you in an easier way. How Can You Gain Real & Organic Followers on Instagram?