Instagram is the best platform for those who enjoy sharing photographs and videos and viewing the material of others. It is an excellent platform for discovering new things, acquiring knowledge, learning more about companies and businesses, and connecting with individuals from all over the world.
People use IG to seek pleasure, relax a bit from their hectic schedules, or get inspiration from celebs and influencers.
Some of the uplifting and motivating content on Instagram receives a large number of views since it can improve anyone's disposition. In addition, several tutorials and hacks serve as ideal guides for learning anything new. Finally, if you're looking for something lighthearted, there are short videos and videos on IGTV.
However, mere observation is not sufficient! What if you find a video on Instagram that you want to download? Using an MP4 video converter, this can be performed.
Video conversion from one format to the other may seem problematic, but it is rather simple.
This doesn't need any software or program. Additionally, there is no price or subscription required for this. It is a straightforward procedure that is accessible to everyone regardless of location or device kind.
Let's see how to turn IG videos into MP4 and save them.
How to Change IG Videos to MP4 Format:
Simple Methods for Converting IG Videos to MP4:
Utilizing a smartphone application, it is simple to convert an Instagram video to MP4.
Follow these steps to accomplish this:
Depending on the sort of device you're using, navigate to the Google Play Store or iOS Play Store.
Next, enter "Instagram video downloader" or "Instagram video converter" into the search bar; a list of possibilities will appear.
You can choose the one with the highest rating and best customer feedback. Download and install it then.
Copy the IG video's link and paste it into the app's search field, then hit "Convert."
Instantly download your IG video as an MP4 file.
Alternatively, Instagram videos can be converted to MP4 via a website.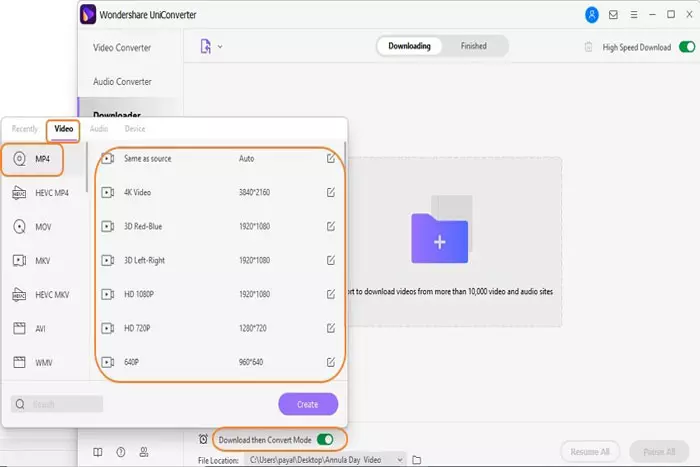 Follow these steps to accomplish this:
In the Google search bar, enter "Instagram video downloader" or "Instagram video converter."
It will offer a list of frequently used websites for this purpose.
Open any of the ones that are ranked highest.
Browse for the IG video by copying and pasting its URL.
Click the "Instagram Video Download" option.
Your video will download in a matter of seconds.
Five Free Resources for Instagram Video to MP4 Conversion:
InstagramSave
InstagramSave is a free and straightforward program for converting Instagram videos to MP4 format. It is compatible with mobile devices and PCs.
Instadownloader converts Instagram videos to MP4 easily. It transforms IG videos quickly on any browser or device.
This is another free online program that allows Android, Apple, and Windows users to convert Instagram videos to MP4.
Ymp4 Video Download Utility
Another free application that converts Instagram videos to MP4 is Ymp4. However, the app displays numerous intrusive advertisements and pop-ups that may hinder your video conversion experience. In addition, many steps are required to finish the conversion process.
IG videos can be converted to 360p (MP4) and 720p (MP4) formats with Video Converter MP4 (MP4).
Why should IG videos be converted to MP4 format?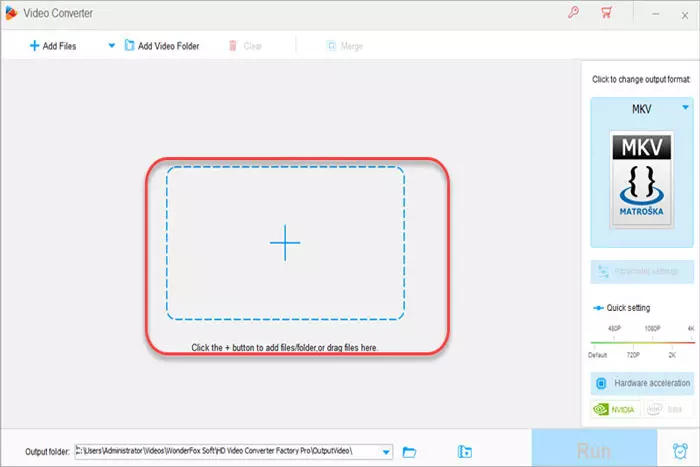 Businesses or influencers who wish to run video advertisements typically need to convert a video to MP4 format. As MP4 is a simple and easy-to-use format, the video creator or editor can easily add more images and content to the video after downloading it.
Additionally, the MP4 format removes the copyright claims embedded in an Instagram video and enables the removal of watermarks, which is crucial for content creators.
Last Words:
You have learned how to convert Instagram videos to MP4 format in this article. Following the techniques provided above, you may convert any video in a matter of seconds. Converting videos from websites and mobile apps allows users to select the format.
Once the video has been converted, it can be edited to your liking and then re-uploaded to IG to be shared with your followers.
Additionally, you may purchase Instagram video views from Likesgeek to increase the engagements on your videos, hence boosting brand exposure and account growth.