Mere scrolling, when getting bored, is the habit of everyone nowadays. Be it on Instagram, Facebook, Pinterest, or Twitter, people are always on social media no matter what happens. Instagram, being one of the most used social platforms, has now got so well-integrated into people's everyday routine, that they almost daily post stuff on it.
Be it in the form of a picture uploaded as a regular post or anything in the form of a story, people want others to be aware of what's happening in their lives. Sometimes the saddened moments, sometimes achievements, and sometimes thoughts, Instagram stories play a vital role in serving as a quick path between you and your relevant community.
Being this important, Instagram as always, have introduced some new feature, which helps you to enhance the quality at which you are posting stuff on it. The Instagram story setting is no different. It may seem a bit awkward when you post so many pictures on your story. It may bring boredom to the people who view your story.
When this happens, you must be wondering if it is possible for you to shrink the story count but not the number of photos. How can this be done? People who usually want to post their bits in the form of a photo or even a number of photos may be expecting someone to tell them precisely how to do that. A photo collage may be the answer to that.
Photo Collage on Instagram Stories:
If you want to know how someone can make a collage on the Instagram story, you have knocked on the very right door.
Here is the help. Follow the below-mentioned step, if you want to create a collage on your Instagram story. It's no rocket science.
Step 1 Open your Instagram on your mobile. You can even follow the same steps on your IOS too. The procedure has got no difference in either source.
Step 2 Once your main interface or home page of Instagram is loaded, on the top-left corner, click on the Your Story option.
Step 3 Wait for the main camera to open. You will see the first option to click photo and the other options to select a photo. Go straight to the camera if you want to create a collage.
Step 4 The camera view will have a number of option on it, namely create, boomerang, layout, and several others.
Step 5 Click on the Layout option and let the features come out. The collage feature will appear.
Step 6 Once the layout option has clearly shown itself, you will see that you will be able to select the pictures of your choice in order to set them in a collage.
How does it work?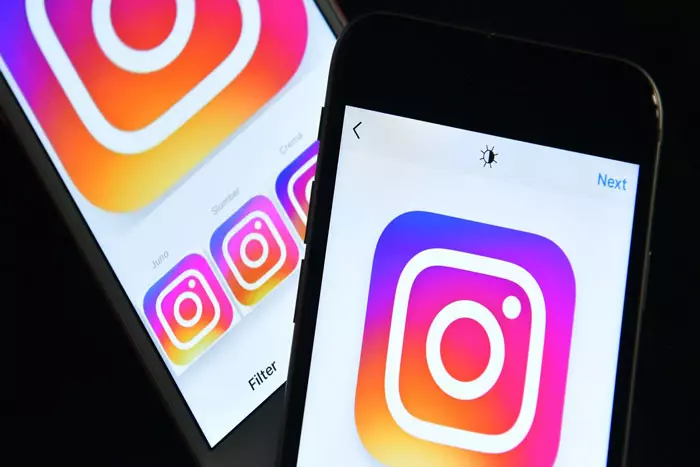 Once you have reached the collage option, you can now select the picture of your choice to create one. You can either choose two or more pictures in order to create that. Further, Instagram also allows you to delete a picture if you do want it to be a part of your collage. Secondly, you can even edit and adjust the picture you have selected to get them into your collage.
It is necessary to hold the photo for a few seconds in order to access these options. Once you have created this collage, containing pictures of your choice, you can simply post it by clicking on the Post My Story option. You can also same this picture if you want to, by clicking the three dots on the right corner of the story interface. It is simple, isn't it?