With Social Media evolving so rapidly, it is easy to overlook updates. The staff at Facebook's headquarters in sunny California is continuously developing new ways to enhance the user experience.
This creates new Facebook features that you should use to expand your business. Because of this, we've made a list of the top five less well-known Facebook Page Features features that could help you reach your business goals on the site.
1. Fewer Sale Posts
Imagine that you are simultaneously running multiple similar sponsored ad campaigns, each aimed at a different audience. While a single sales post on your company's page is acceptable, more than two within a few minutes gives off a negative picture of the brand; after all, would you want to follow a firm whose previous four posts were all marketing posts, uploaded five minutes apart and virtually identical? Most likely not.
In a recent study done by Hootsuite, they surveyed their social audience and asked, "What do marketers do on media platforms that you despise?" It is not surprising that excessive self-promotion topped the list. This is why the option to hide sponsored content from your business's page is so beneficial. As you can see in the screenshot below, using Power Editor to build your ad is as simple as checking a box, but it may have a significant impact on how your business is regarded on Facebook and your number of followers.
2. Reorder Business Tabs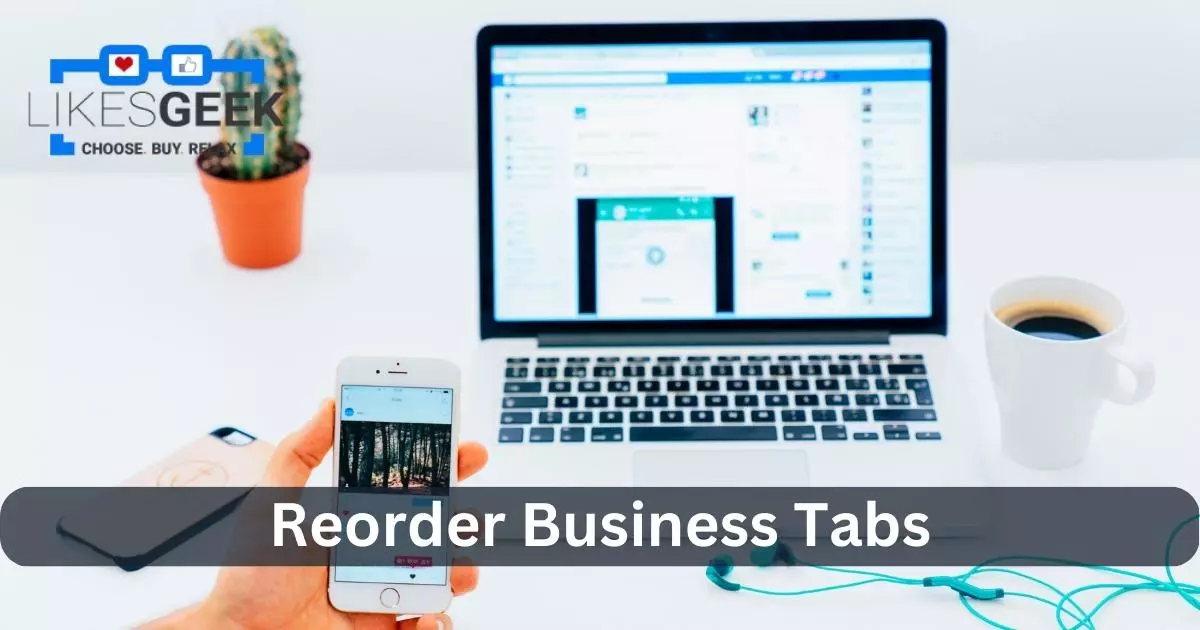 A customer can learn more about your company by clicking on the various tabs at the top of your page. You need to make sure that the "About" section, links to Twitter, reviews, photos, reviews, events, Instagram, and Pinterest, and the countless tabs you may generate with tools like Pagemodo are all presented to your customers in the most effective sequence.
It is intended that everything be kept as easy as possible. If you go to the "More" menu and select "Manage Tabs," you'll have the option to rearrange the tabs in whatever way you like using the mouse.
3. Response Rate
Facebook only recently implemented an indicator for how quickly a user may expect a reply from a business via private message. This tweak to the business Facebook page may not seem like much, but in this day and age of instant messaging and instant gratification provided by smartphones, your clients will expect an instant response to their inquiries. Customers will be encouraged to contact you after seeing this icon. Your ability to impress them increases if they initiate a conversation with you.
To get this icon, you will need to reply to 90% of all messages and keep your average response time under 5 minutes for all of the replies that you send.
4. Comment Score
Specifically, if your post is a sponsored post, you should receive a great deal of interaction when you post on Facebook. By default, the most recent comments will appear at the top of your article, but you can modify this setting.
Select "Settings" in the top-right corner.
Select the checkbox labeled "show the most relevant comments by default."
This will result in your comments being ranked by interaction, with the most popular and "verified" comments appearing first. This is a terrific technique to enhance social proof and increase the visibility of influencers who are fans of your firm among potential customers.
5. Ending Soon Posts
Would you like to promote a product that will soon be out of stock? This is when expiring postings can be really useful.
You must first modify the settings that allow you to activate expiring postings.
Then, when you post something to Facebook, you can choose an end date for this post so that Facebook users can no longer see it by clicking the option shown in the image below.
This can assist your Facebook audience in avoiding confusion or frustration. For instance, configure a special offer article to expire on the same date as the deal. Or, if you're getting short on an item, adjust its expiration date to when you expect it to be sold out.
As the page administrator, you will still be able to access the post and see it on your Facebook Insights dashboard, even though it will no longer be visible to page visitors. Consider how this functionality can be utilized for your business.