Boost Your Instagram Following: Discover how to grow your following and reach more people on Instagram. Get tips on creating engaging content, using hashtags, and more.
With over a billion users, Instagram provides your brand with an audience that can consume your content and be transformed into brand ambassadors, brand influencers, and even customers. Instagram is a platform with abundant potential.

Before discussing how to boost your Instagram followers with powerful strategies, let's examine some relevant Instagram data.
1. Make the Most of Your Bio
People are greeted by a friendly and interesting bio when they visit your Instagram profile. It is comparable to the homepage of your brand. The bio informs readers about the nature of your brand.
Include a link to your website or your most recent content in the bio to make it easier for readers to find it. You may also include relevant hashtags in your profile to further increase visitors' attention. A good bio goes a long way.
2. Utilize Hashtags Pertinent to Your Content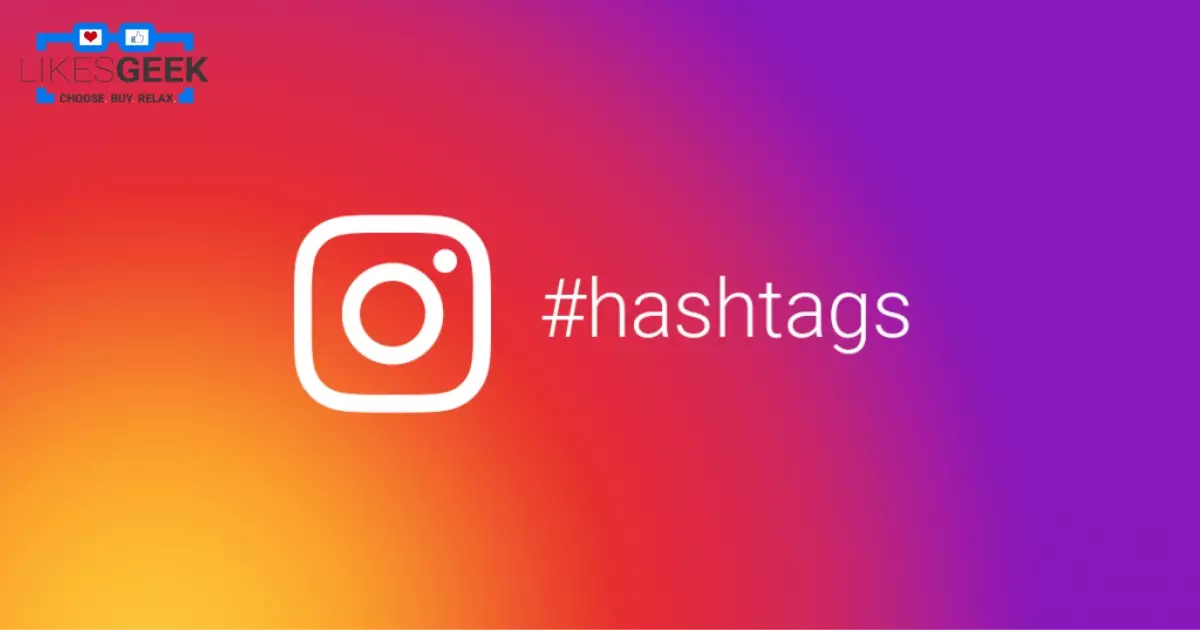 The use of hashtags can expose your work to an entirely new audience. Use hashtags that are either relevant to your intended audience or that are branded specifically for your company. The greater the relevance of your hashtags, the greater the likelihood that users will follow your brand.
3. Utilize Geotags to Enhance Findability
You may make your content and stories more discoverable by those looking for information about a specific location if you tag them with that location. It might aid in targeting the right local consumers with your marketing efforts. Additionally, you can share your own blogs and tales relating to the location.
4. Use Instagram Stories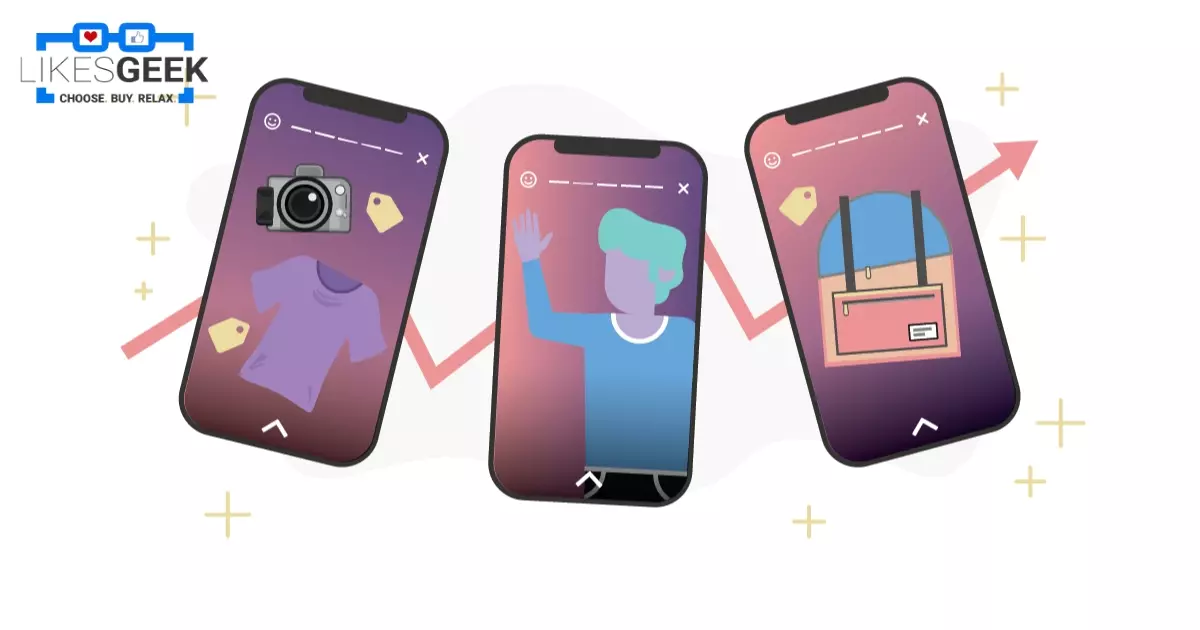 Instagram stories allow you to improve your number of followers and users. It could increase people's trust in your product. It improves user interaction and shows them how your business works. You can gain support for your professional blogging, online postings, and other content.
5. Share Your Content at the Appropriate Time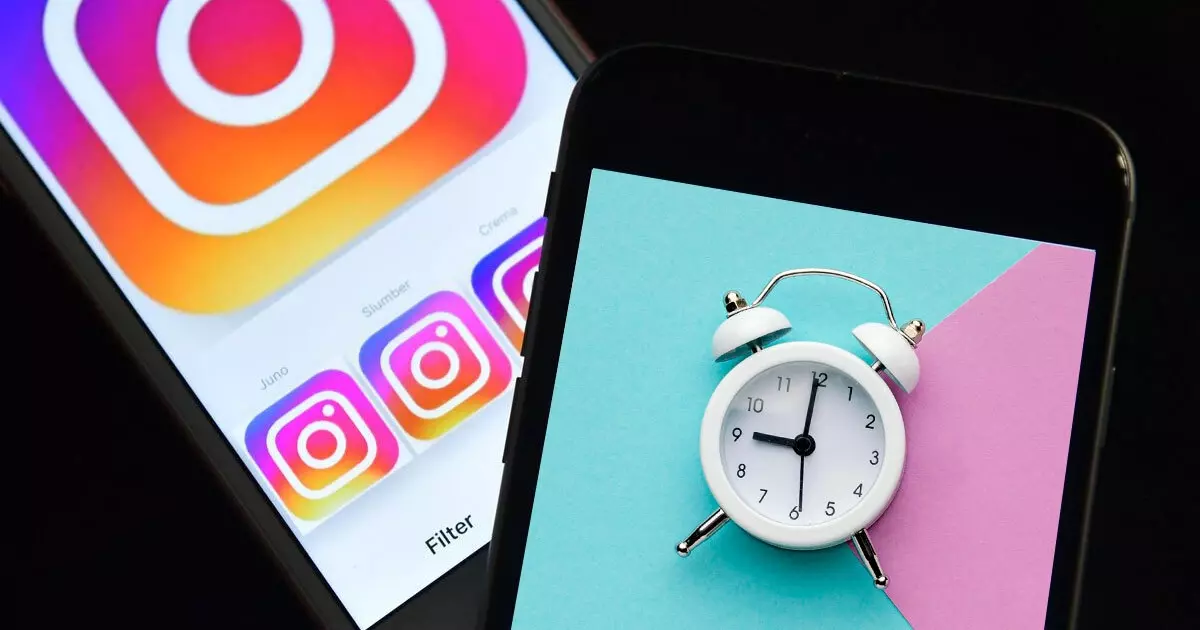 This will assure your brand's enhanced visibility. According to sprout's social research, the best time to post on Instagram prior to the implementation of COVID was at 11 a.m. on Monday, Tuesday, and Friday, and at 2 p.m. on Tuesday.
6. Benefit of Stories
The benefit of stories is that they can be structured in any number of ways to effectively communicate the essence of your brand. Due to the short lifespan of articles, highlights extend the life of your content and encourage consumers to follow your brand. As stories are a type of archive, they can be sorted for convenience.
7. Steal Fans from Your Rivals
By interacting with your rivals, you can steal their followers. Given that these individuals currently follow your rival, they offer a high-quality audience that might become brand advocates for your company.
Follow customers, like their posts, and leave comments. Your brand will grow as you interact with more individuals.
8. Paid Posts and Reviews are Required
First and foremost, it is essential to identify influencers within your business. Having them promote your material will increase its exposure to a larger audience. Influencers whose bios include their email addresses and who have more than 20,000 followers may be interested in cooperating with your brand. You might send influencers a sample of unique products for review and posting.
9. Request Followers
Individuals may appreciate your material, but they do not necessarily follow your brand. They require a slight shove. This can be achieved by requesting that users follow you. Use them in captions and comments to promote your brand.
10. Keep Abreast of Current Events
You may enhance engagement and visibility by staying abreast of current trends. Your material and hashtags should be in step with current events. Deliver helpful and engaging content to your target audience.
11. Conduct Competitions and Giveaways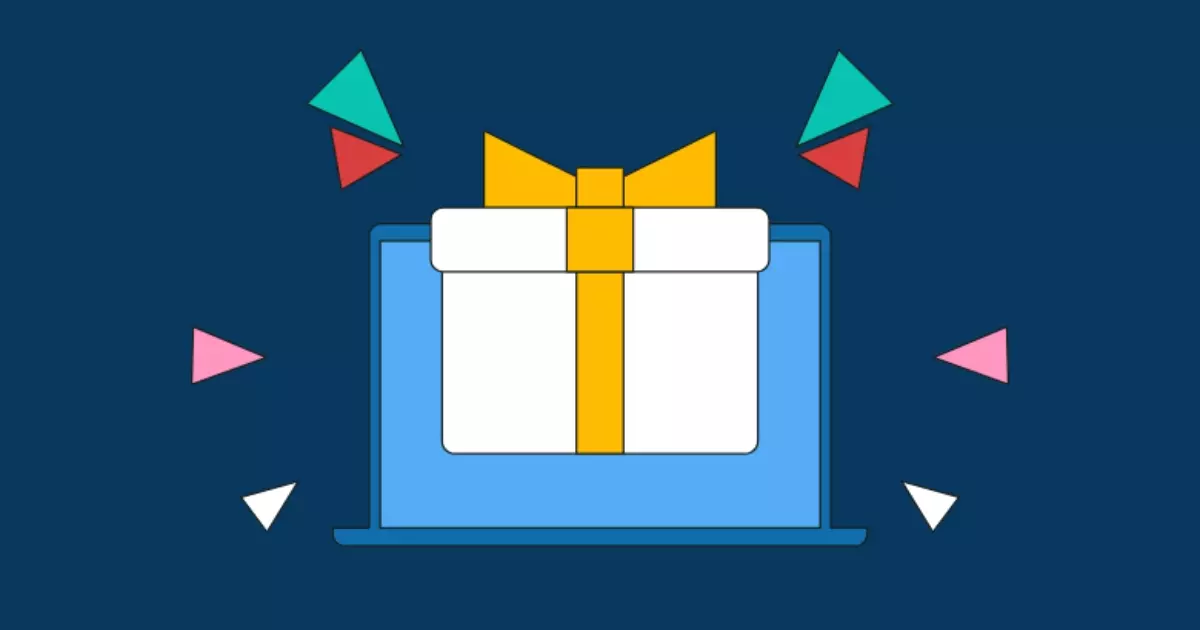 With contests and giveaways, you may draw more people to your brand's Facebook page. You can request that users "like Facebook page," "share, comment, use a particular hashtag," "tag a buddy," etc.
12. Maintain Regularity with Posts
Ensure that your posts adhere to a consistent schedule and topic. You can schedule your posts in order to establish an intriguing theme and tell a tale to your users. Scheduling posts guarantees that you can generate content in advance, as opposed to improvising.
13. Keep Track of Who Is Following You On Instagram
Maintain a record of your achievements (or lack thereof). Instagram's data analytics provide insight into your inadequacies and opportunities for improvement. You can also grow your business by understanding the successful aspects of popular postings.
14. Use Instagram Ads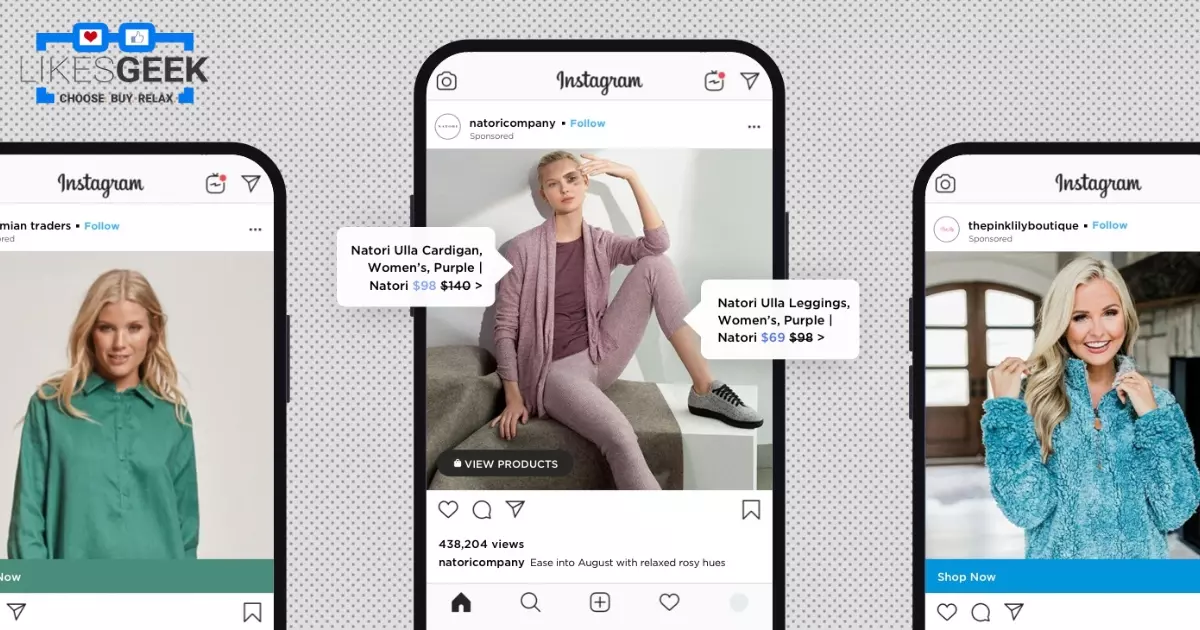 Given that Facebook now owns Instagram, Instagram ads can be managed through Facebook's ad management. Through these ads, you'll be able to expose your work to a wider audience.
Customers see your advertisements depending on their interests, behaviors, demographics, etc. You might utilize several types of adverts such as pictures, videos, carousels, and stories.
15. Put Your Personal Stamp on Things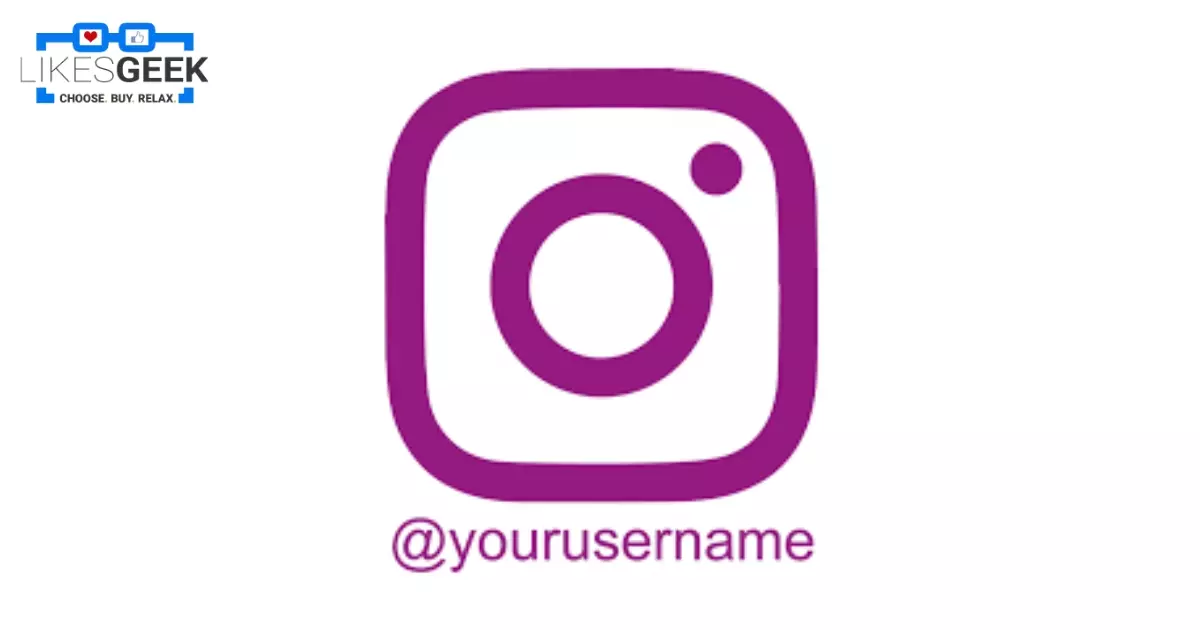 Create a unique look. With this, you can establish a distinct, instantly recognizable aesthetic for your brand. This style becomes part of your brand's identity, enhancing brand recall.
16. Utilize User-Created Content
User-generated content (UGC) can help boost your brand's legitimacy and humanize it further. In turn, this deepens the connection between you and the audience. Users could be required to share photographs with a specific hashtag, tag friends, etc.
17. Utilize Quality Images and Videos
Original and real images of the greatest quality must be utilized. This can assist consumers in developing a personal connection with the visuals. For people to remain interested, video material must be entertaining, succinct, and informative.
18. Increase Your Social Media Presence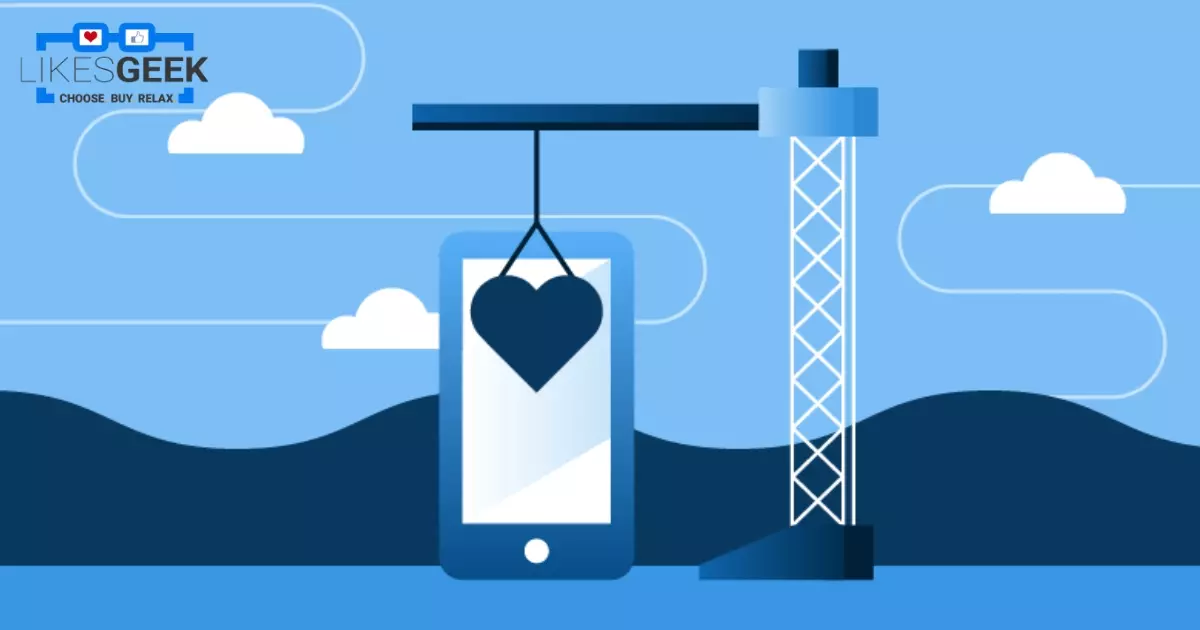 Why have a social media platform if you're not going to use it? Your Instagram profile can be promoted on other social media networks. It is highly effective to promote your page through offline channels such as print ads and other events.
19. Put Keywords to Work for You in Search Engines
Instagram suggests including relevant keywords in post captions to increase discoverability. This is due to a change in the presentation of search results. Previously, only relevant accounts, hashtags, and places appeared in search results. The browsing-friendly keyword results pages are now featured in search results.
20. Create a Beautiful Instagram Grid
If someone is following you for the first time or checking out your profile, they will see your grid. This is your chance to introduce your vibe or brand to them. The grid produces the initial impression for visitors and provides an overview of a user's posting history.
Conclusion
In this essay on "Boost your Instagram followers with powerful strategies," we discussed subjects such as Instagram's vital statistics as well as tips and tactics such as utilizing your bio, using relevant hashtags, scheduling posts, utilizing Instagram ads, utilizing geotags, utilizing Instagram tools, etc.