Grow your Instagram following and reach a larger audience with our proven tips and strategies. Boost your visibility and get more followers today.
Is expanding your Instagram fan base a goal of yours? You do not need to spend hours per day or a large sum of money to achieve significant growth on Instagram. These tips will assist you in optimizing your Instagram profile. Read on to learn some tried-and-true methods for fast expanding your Instagram following.
Here are eleven effective tactics you may instantly implement to get started. These tips can help you use Instagram effectively, from using influencers to creating engaging content.
The Eleven Best Ways to Boost Your Instagram Following
Use these strategies to boost your Instagram following.
1. Post Regularly
Obtaining new Instagram followers is only half of the growth equation. The remaining fifty percent involves retaining your current followers so that your total number of followers continues to increase. This requires a consistent flow of valuable content that maintains user interest without oversaturating their feeds.
2. Select Appropriate Hashtags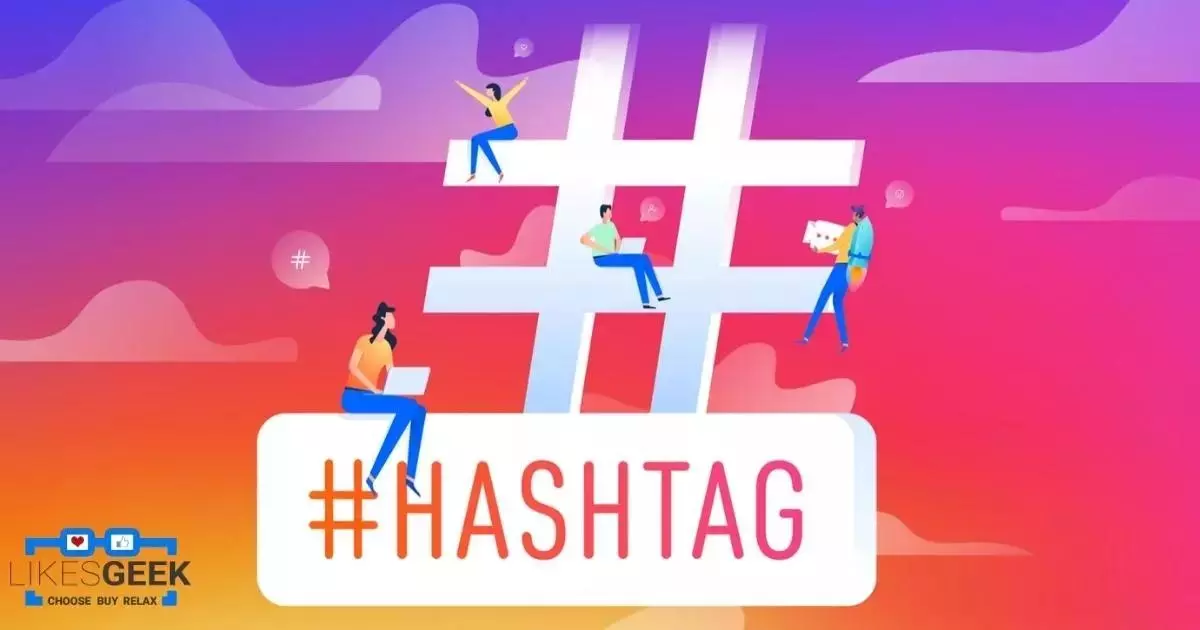 Growing your Instagram following is all about being visible to as many people as possible, and hashtags make that possible. Your post may be displayed on the page for the pertinent hashtag.
This indicates that anyone who clicks on the hashtag can view your post, regardless of whether or not they follow you.
Hashtags can increase your post's visibility on Instagram. Because users can choose to follow hashtags of interest, your post may appear in the main feeds of people who are particularly interested in your niche. These are potential followers who have chosen to view similar content to yours but have not yet followed you.
3. Use Instagram Reels
Instagram declares that Reel is the best platform for creative growth, community expansion, and career advancement. While reels can help bring in a wider audience, it's ultimately up to you to turn them into devoted fans. The Instagram platform suggests that the best way to turn casual viewers into fans is to like, reply to, and re-share their comments.
4. Interact With Your Followers
If you engage with your followers' comments, you'll get more comments in the future. If people see that you've replied to other commenters, they're much more likely to interact with what you have to say.
5. Collaborate With Influencers
Collaborating with Instagrammers who have already established a loyal following can help spread the word about your brand. It allows you to gain exposure to a targeted, engaged audience while discovering new content opportunities and ideas. Find artists whose tastes and ideals coincide with those of your company. Social listening has proven its worth once more.
6. Produce Superb Captions
For the growth of followers, Instagram captions must perform two tasks:
Share with the algorithm that your content is interesting and worth reading, and it will recommend you to new followers.
Engage your followers for them to interact with your content and continue to follow you over time.
7. Publish Content When Your Target Market Is Online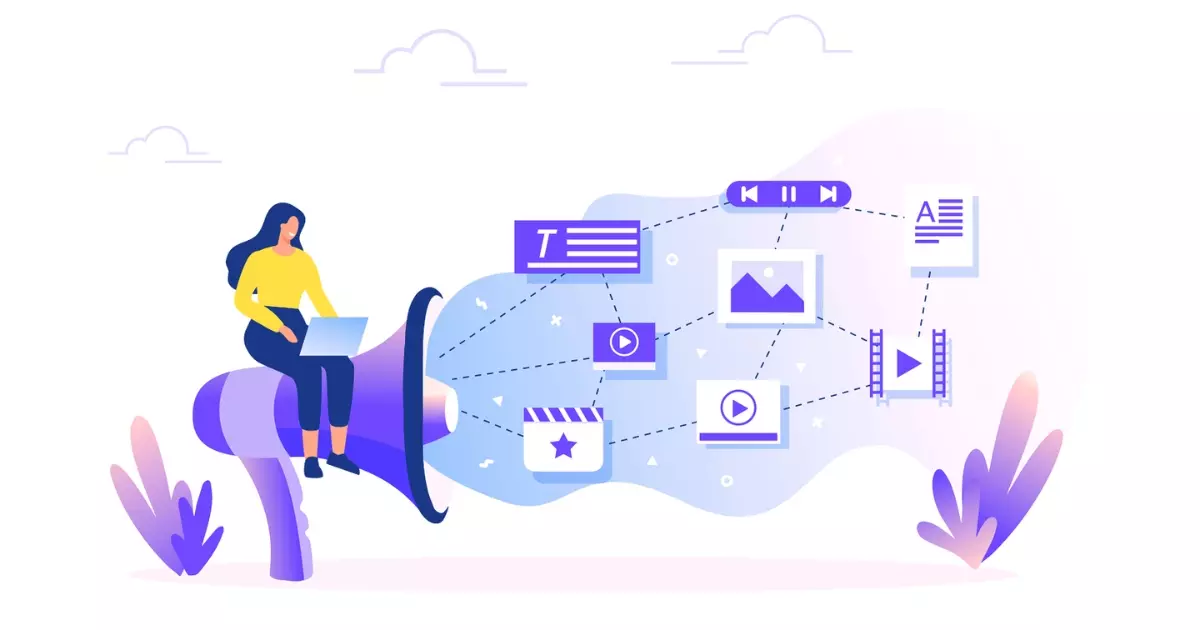 You can obtain extremely useful information regarding your audience's perceptions. This is an ideal time for publication. No one knows when to post on Instagram to target the most people.
However, there are strategies for figuring out the best time to interact with the audience.
Use Instagram's Insights to find out when your audience is most engaged. From your Instagram for Business profile, select the "Insights" tab, then "Your Audience," and finally "See All." In the following section, you'll see a rundown of the times when your readers were most interested in what you had to say.
8. Be Authentic
Be loyal to your group above all else. It is crucial to monitor platform updates. However, you cannot rework your entire social media strategy each time a new algorithm or update is released.
Create excellent content that speaks to your target demographic and embodies the ideals of your company. It may not have a seductive ring to it, but it is a foolproof method for establishing a loyal following over time.
9. Focus On High-Value Niche Customers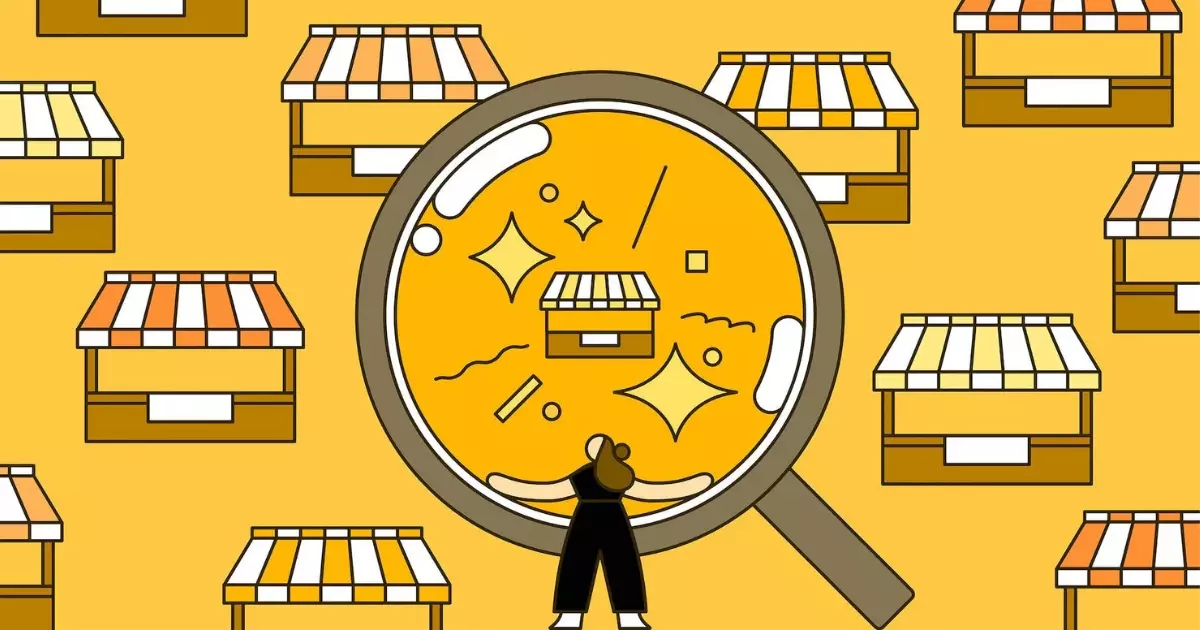 Multiple signals inform the feed recommendations on Instagram. Likes, comments, and follows from accounts that are similar to yours will help the algorithm determine whether or not you belong to that niche.
10. Create a Fascinating Biography
The Instagram growth strategies we've discussed thus far all pertain to your content, but your Instagram bio also plays a significant role in expanding your audience.
Ensure that your Instagram handle and profile name are clear and relevant so that people who are actively seeking you on Instagram can enter relevant keywords into your handle or name, which is preferable.
11. Use Instagram Ads
While we emphasize Instagram's organic growth, we cannot ignore Instagram's advertising. Boosting a story or post with the ad aim "more profile visits" is the easiest way to use Instagram advertisements to expand your Instagram account.
If you want your Instagram following to expand consistently, you need to provide valuable content to your intended audience. Personal profiles can get away with more haphazard social media use, while professional pages need a more deliberate approach. We covered a lot of ground here, and although using these strategies will indeed help you attract more Instagram followers, it's not a one-and-done deal. Being vigilant about your social media content strategy is essential.