How long has it been since you checked your Facebook page privacy settings? Last month? A year? When did you initially create your Page?
Facebook is continuously introducing and eliminating business-related features. Spending 30 minutes or less on an annual Facebook audit can ensure that your brand remains consistent despite the platform's constant evolution.
An audit will also highlight branding issues and show you which parts of your Facebook marketing plan need improvement.
The Facebook audit consists of five sections:
Branding and profiling
Content and user-base
Advertising
Strategy
Cover up abusive posts on your fb page
Open up your Fb Page and be ready for the audit!
1. Review of Branding Strategy and Facebook Profile
This section will focus on your profile. For first-time visitors to your Fb Page, it's important that they quickly find what they're looking for. A person's profile and brand are all about making a good first impression.
Profile Completion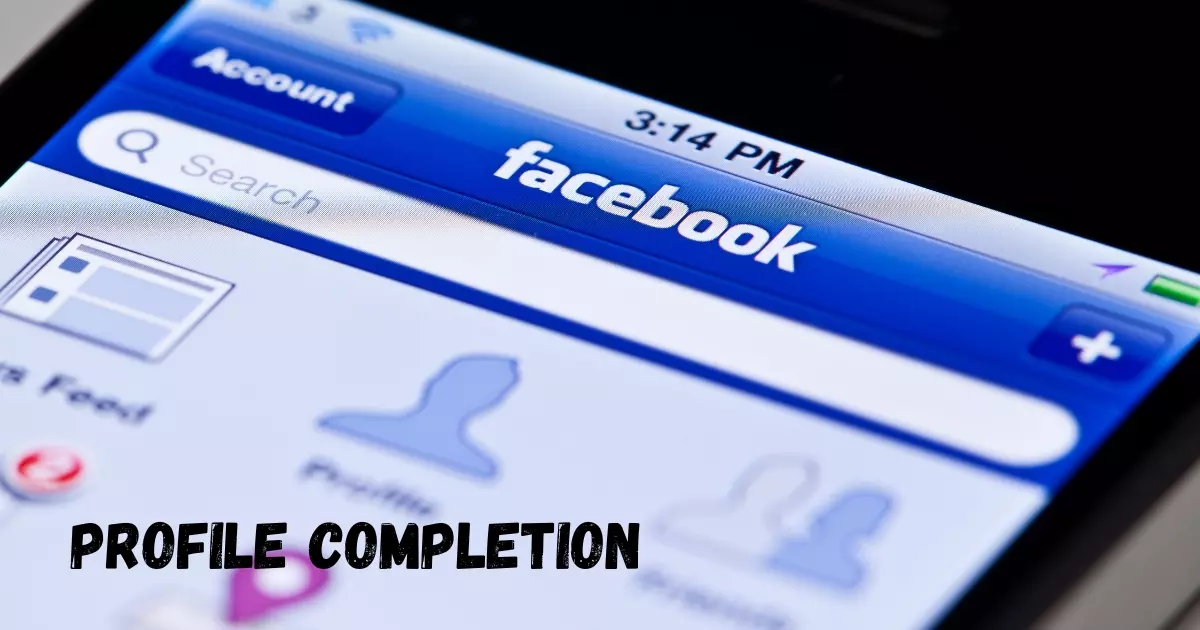 The initial phase of the audit is to view your profile page as a visitor. Observe this while connected to Facebook and in a private browsing window. Facebook frequently modifies its views and features; therefore, you should view the profile from all possible perspectives.
When signed into Facebook and viewing your profile, a toggle on the right lets you switch accounts. Selecting your profile generates a view for logged-in Facebook members.
Once you're done with your profile, click the "Settings" tab. You should go through each page of the settings menu, starting at the very top, and ensure to fill out every required field before moving on.
Alluring Call-to-Action, Relevant Links, and a Unique User ID
Look at the CTA button on your profile page's cover photo. Ensure that the CTA is still relevant with a functional link, or replace it with a different action.
The next step is to visit the "About Page" and double-check that the information there is up-to-date. Customers check the "About tab" to learn about your business and to view your business hours.
Updating your info minimizes the inevitable objection, "But your Facebook page indicated you were open!"
SEO Examination and Verification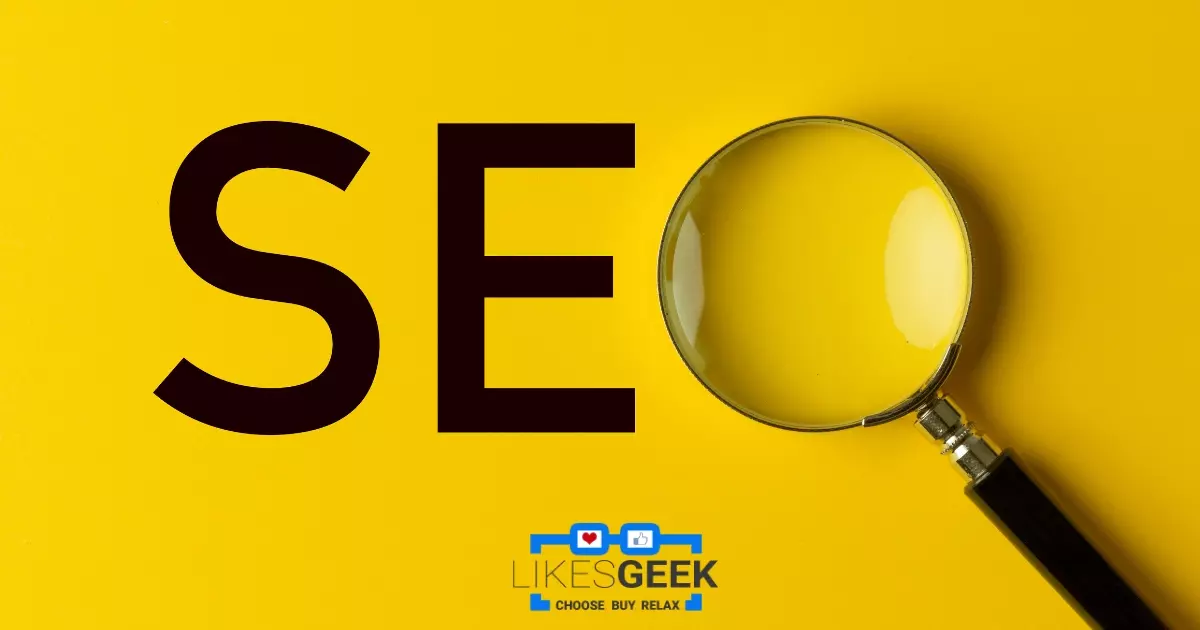 Don't undervalue the significance of the information you share on your Fb Page. Google a brand name to see what results up.
Furthermore, if the option exists, finish the verification procedure in "Business Manager" to get a blue checkmark next to your company profile name and reassure clients that they are on the
correct brand Page and not a replica.
Cover Image and Profile Picture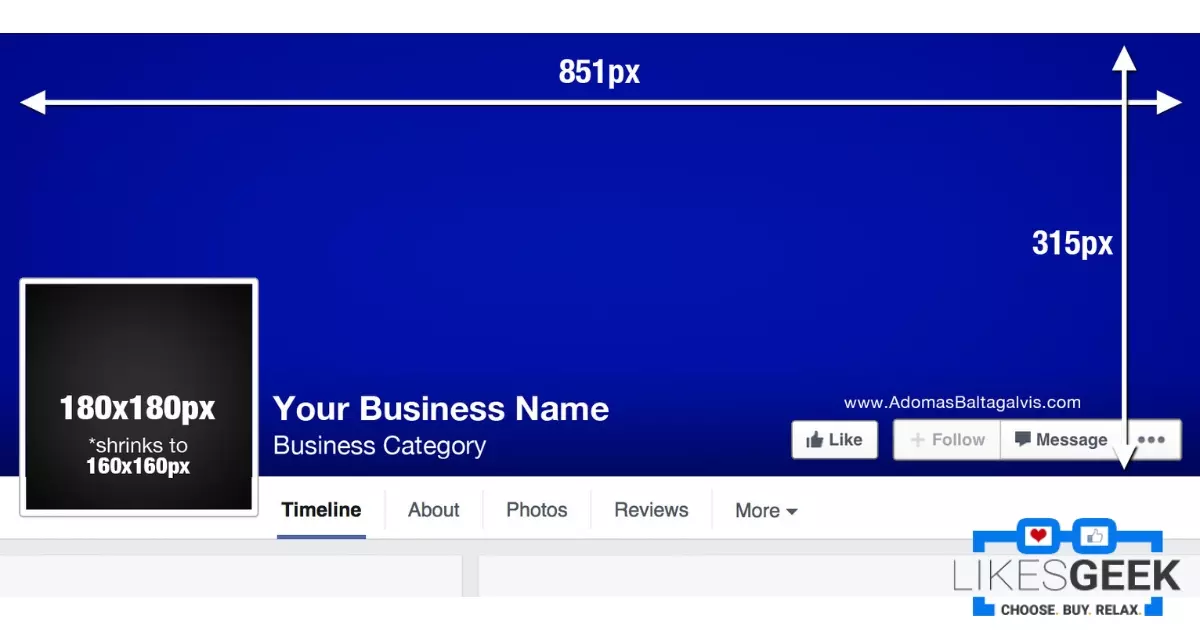 It's essential to present your best brand image in the places where media appears prominently on your profile. Typically, the profile picture is where your logo should be. It should be a version that is easily recognizable across all formats.
No rule says your profile image has to be still. Promoting your business using a video may be a lot of fun. The minimum required dimensions are 400 x 150 pixels. These dimensions differ between desktop and mobile views; therefore, you must ensure that both views appear properly.
Customer Support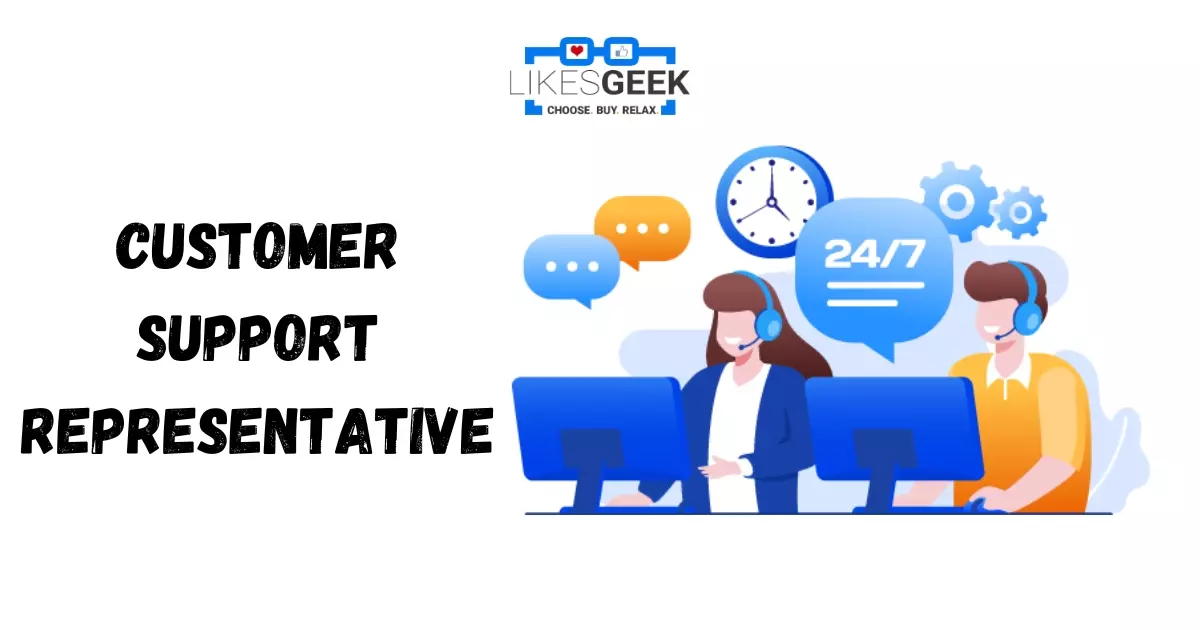 When eighty percent of your consumers want your business to interact with them on social media, it's crucial to give them access to customer service resources. You may access your Page's Message Settings from the Page's setting menu. Customize your welcome and Messenger URL here.
If you're interested in delving deeper, you may customize your Business Suite email with auto-reply messages.
2. Auditing Facebook's Content and User-Base
Our second objective in our Facebook audit is to determine whether or not your overall content is appealing to your target demographic. Be sure to examine all of
Facebook's features
, including Stories and Live, for the most thorough assessment.
Visual Brand Consistency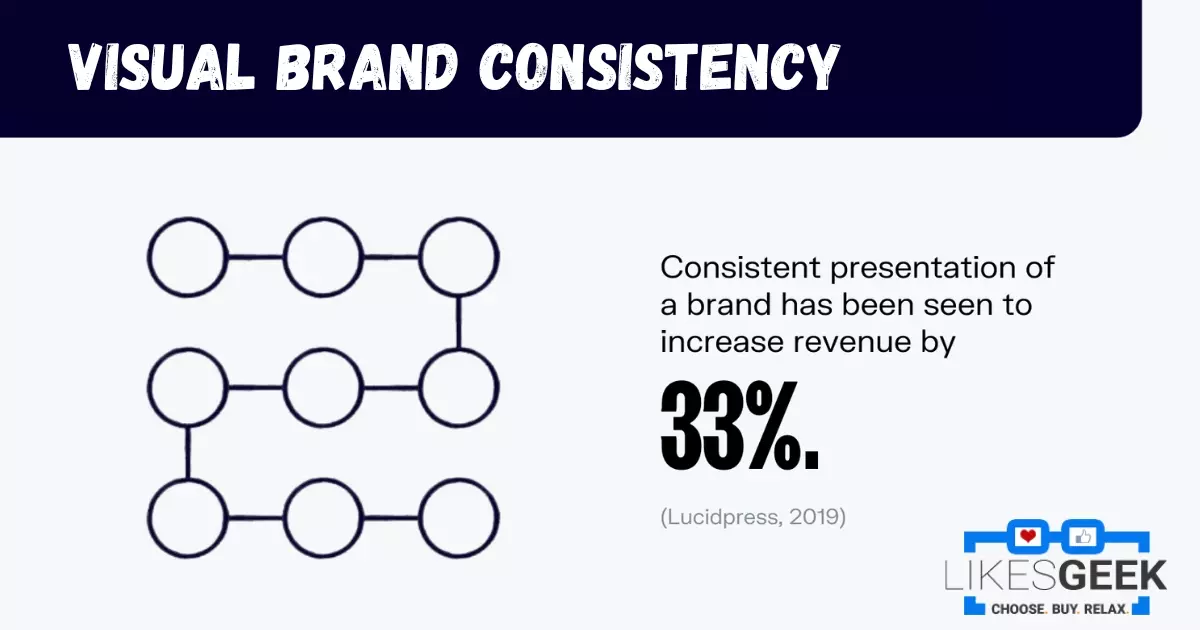 Look at your brand's Facebook profile to see how visually engaging it is. Ask yourself if the media-rich posts, such as images and videos, are on brand. Are the appropriate brand colors noticeable? Do the page posts have a consistent tone?
Sizing and Optimizing Images
We already discussed optimizing your cover photo. Now is the moment to view your posts. Optimized Facebook photographs for Facebook will display effectively regardless of the device your audience is using.
Serving the Right Demographic
Serving the right people Facebook Insights provides in-depth demographic data about your audience. Knowing who comprises your audience enables you to determine if it fits your intended audience. Occasionally, the two are distinct. Inconsistencies between your marketing approach and the demographics revealed in Facebook Insights indicate a problem.
Captions
The textual component of your posts is next. The first few phrases are crucial if you want to hook your reader. As long as you have a steady stream of interesting and engaging content, your readers will remain curious and engaged.
Hashtags/Tagging
Take another look at your Facebook postings, paying attention to how you've been using hashtags and tagged Pages. Hashtags must be useful and limited in number. One should not #tag every word in a post, as this annoys the reader.
Add tags to your posts mentioning other brands so that they may easily find and interact with your content. It fosters social goodwill among brands and promotes post engagement.
3. Facebook Advertising Audit
It can be exhausting to run adverts. Take advantage of this audit period to assess the overall effectiveness of your adverts.
Performance Evaluation
Benchmarking Facebook ads depends on the industry and campaign goals. These metrics give data for estimating Facebook advertising costs and return on investment.
Look around for your most recent ad to measure your progress against the standards set by other businesses in your field. Companies seek to minimize expenses. Examining metrics like CPC and
CPM will reveal whether or not your advertisements are doing well.
You should also evaluate the objectives of your campaign. Are you employing the appropriate objectives for your advertising campaign? Choosing the incorrect objective might be costly if the error is not detected quickly.
Creatives
If you have spent enough time on Facebook, you have likely seen the same advertisement from the same brand several times. In reality, you may take steps to conceal these advertisements.
Examine your existing creatives during this evaluation. Pay attention to projects that have been ongoing for too long, especially if participation has been declining every month, since this may indicate that people are losing interest. Customers who are fatigued by repeated advertisements result in increased advertising costs.
Before releasing your ads, make sure they're the right size and meet all other requirements for the specific locations you've chosen. A cropped advertisement for your goods will be ineffective.
Accurate Targeting and Demographics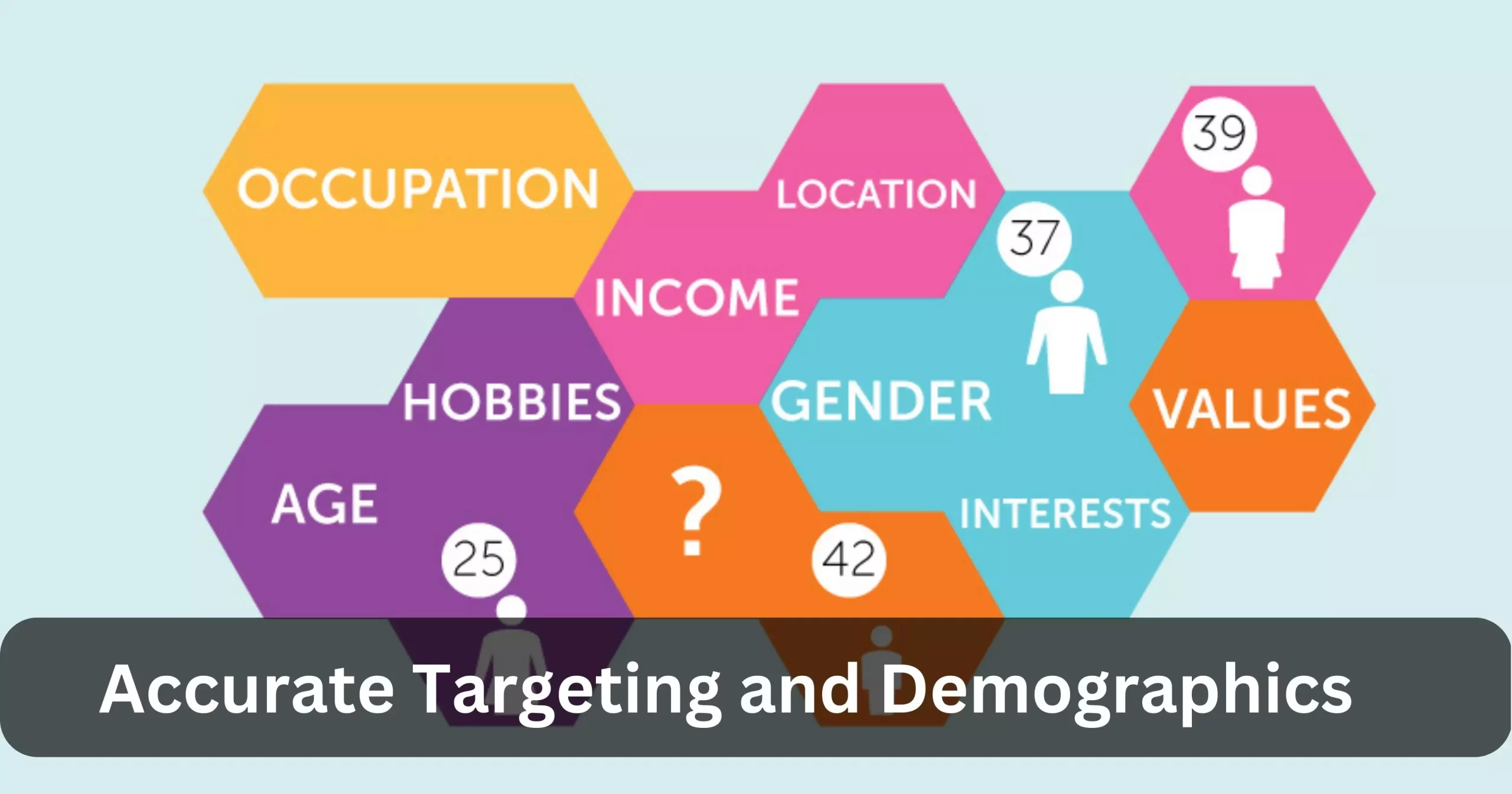 Having the right audience see your adverts is essential if they are to be successful. Examine your targeting information to determine if the intended audience is seeing or engaging with the advertisement. If your advertisements are not reaching the intended audience, you must learn how to employ ad targeting.
Creating distinct audiences helps expand brand recognition and prevents the same individuals from seeing identical advertisements. You can find folks who are like your current customers by using a tool called a lookalike audience.
4. Facebook's Strategy Audit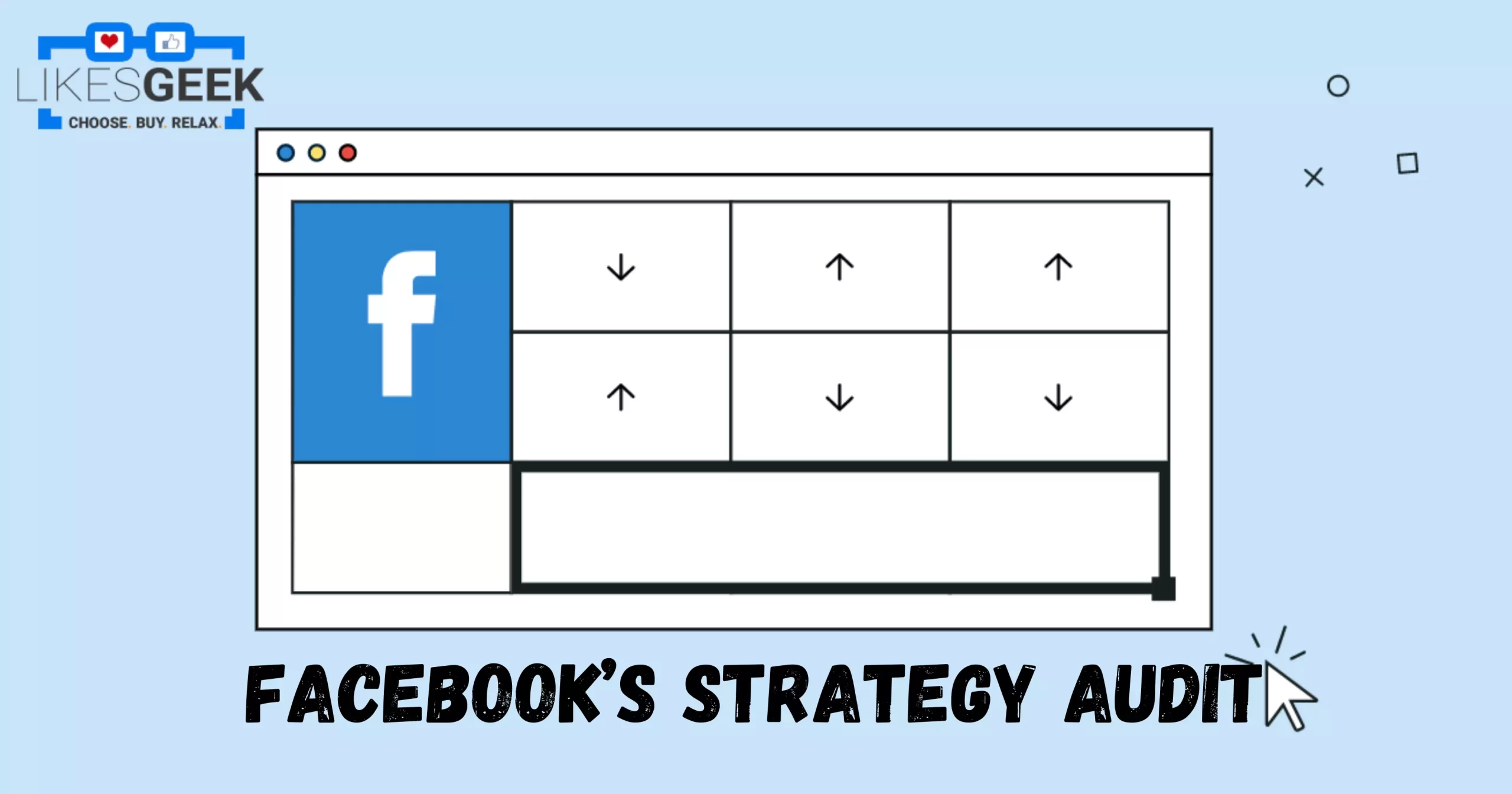 The Facebook audit is a significant one. Without an efficient Facebook marketing approach, you are wasting your resources. Herein lies the value of more detailed metrics.
Scheduling
Check the statistics per post to see if there are peak times for engagement. Note if your existing timetable does not align optimally. Posting at the best moment for your business will maximize interaction, which takes us to the next component of the Facebook audit.
Engagement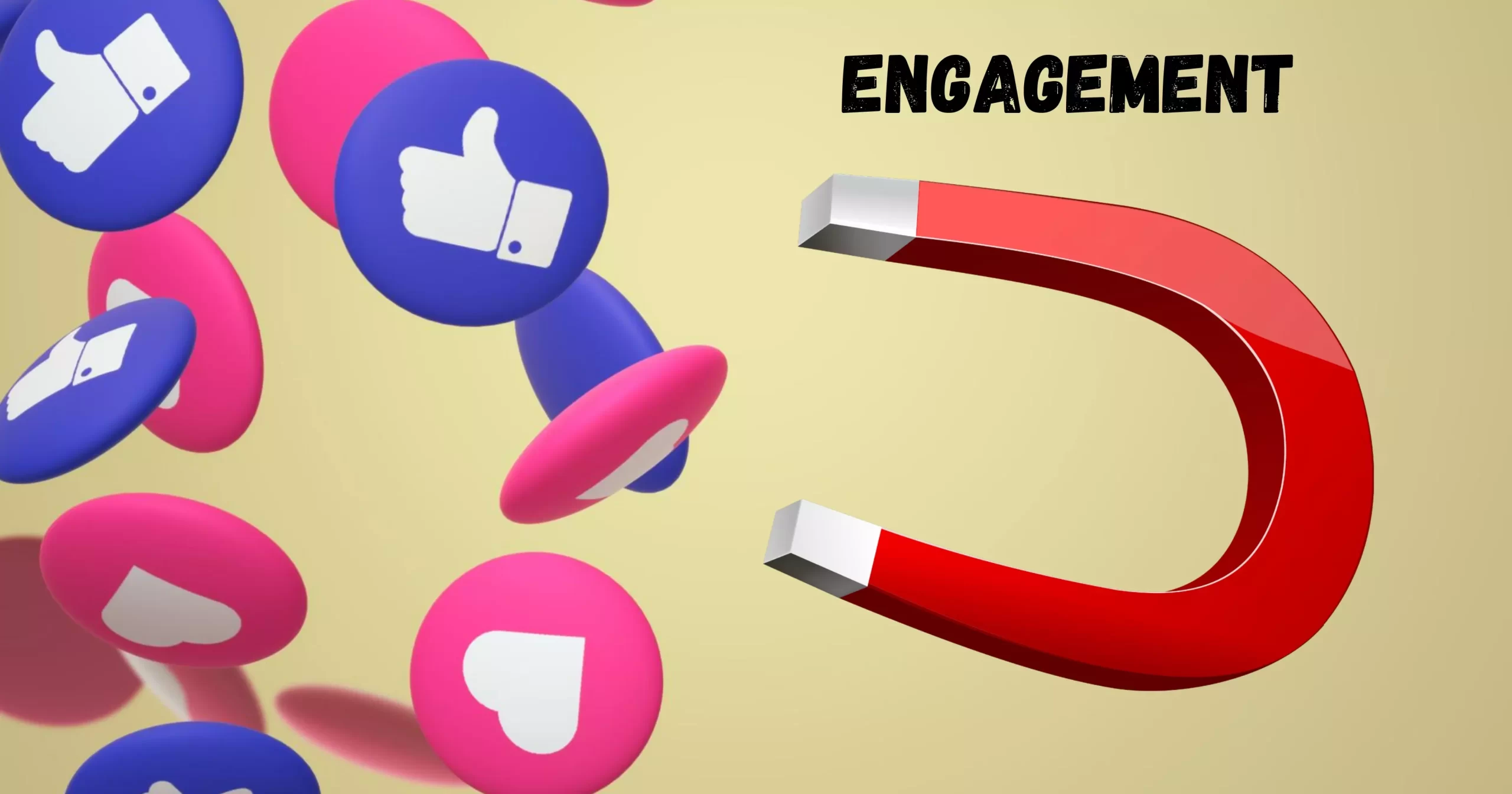 Your post's engagement rate and how your intended audience interacts with your posts require analysis at the post level. Maybe certain blog postings receive more comments than others. Exists a correlation between your posts with the most comments? It indicates that you should proceed with this aspect of the strategy.
The other aspect of engagement is how you interact with people. In the comments section, you'll be answering readers' questions. How often do you visit the social media profiles of competing businesses and leave comments?
Influencers
Brands frequently employ influencers as part of their broader marketing plan. Are the influencers you're currently collaborating with still beneficial to your brand? Do your values align with theirs? Were they a pleasure to collaborate with?
Examine whether an audit of your influencer strategy will reveal whether you are achieving your desired goals and whether there are methods to improve it. Finding the right influencers for your brand may take some effort, but it can result in a mutually beneficial partnership that improves your bottom line.
Goal Congruence
Every plan has objectives for measuring its success. In this last section of the audit, compare your present Facebook approach to your social media objectives. If this year's objective is to improve brand recognition, then this should be reflected in your posts and analytics.
5. Cover Up Abusive Posts on Your Fb Page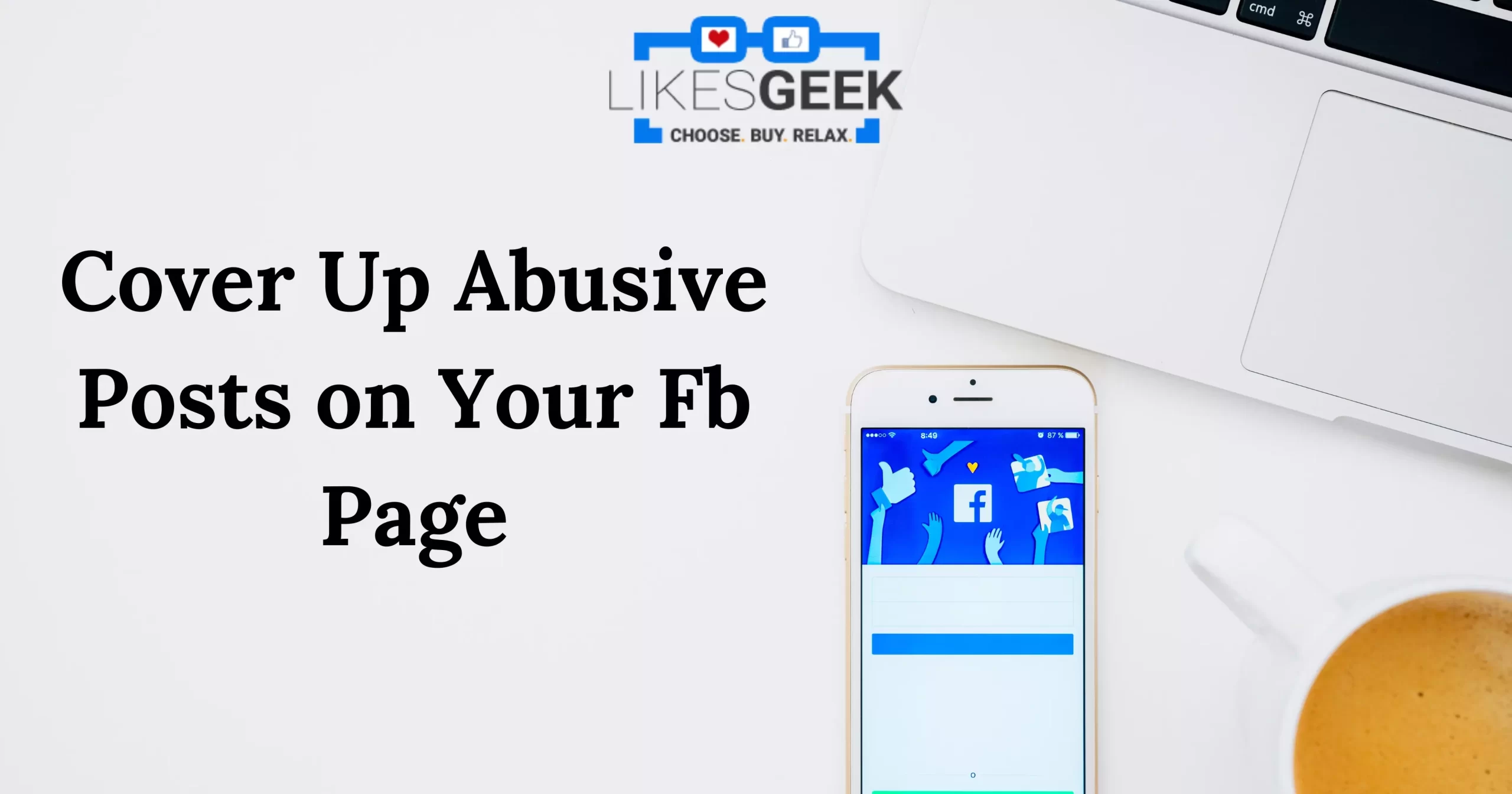 Ideally, most of the comments on the content of your Facebook page will consist of positive engagement, real queries, and constructive criticism. In most instances, it is advisable to leave these remarks as-is and respond to them as soon as feasible.
However, what about off-topic participation, rude remarks, and responses that could affect your brand's reputation? Develop a policy for reacting to this form of engagement with your team and then apply it consistently.
Hiding destructive or abusive remarks is often a good idea because it stops others from reacting. Although you can delete comments, it is generally preferable to hide them. When you conceal comments, the original poster will be unaware, and you will have a record of their interaction
Congratulations, Your Facebook Page is Ready to Go
Get ready to impress potential employers with your extensive knowledge and experience in your chosen sector as your Facebook Page audit is now complete!