Was the TikTok video you just uploaded a bit too humiliating? Or perhaps the desired results did not materialize, or you were badly coached. If you change your mind about sharing your videos with others, you can always delete them or make them private. Learn how to delete or Delete TikTok Video from TikTok here.

HOW TO DELETE TIKTOK VIDEO?
A video can be deleted with just two taps. Pick out the video from your profile that you want to remove.
Simply click the "More" button (three dots) in the video's upper-right corner for further features.
Move down to the very end of the list of options and press the Delete key.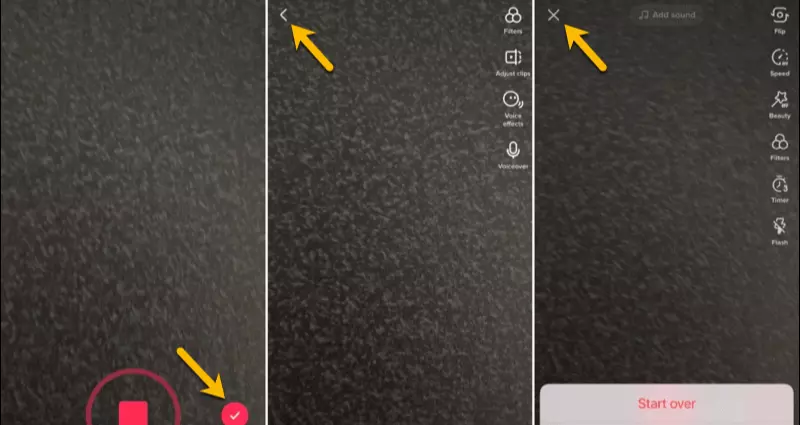 HOW TO HIDE YOUR TIKTOK VIDEOS FROM THE PUBLIC EYE?
A few taps are required to conceal from the public a video you have uploaded. Sharing a video again at a later time is a terrific option for erasing it from TikTok.
To make a video private, first choose it from your profile page.
Click the video's three dots for the menu.
Then, go to the very end of the list of options and select "Privacy settings."
You can choose who can see this video.
When sharing a video with just yourself, select the Only Me option. Alternatively, you can select Friends if you don't mind the video being seen by your followers.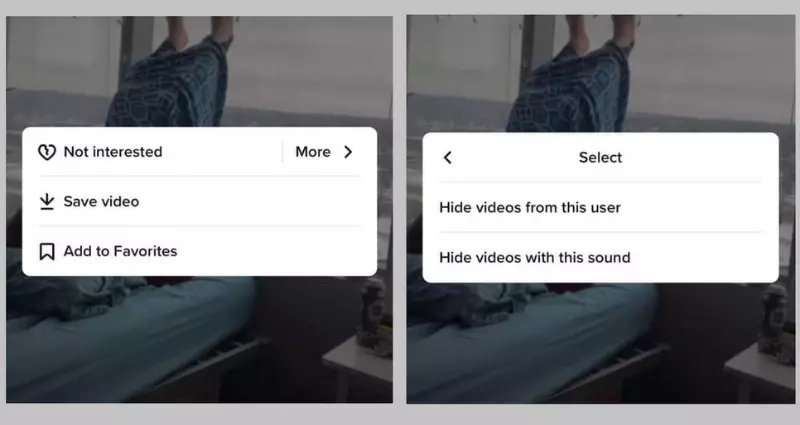 HOW DO I DELETE A DRAFT VIDEO ON TIKTOK?
In the case that you decide to quit working on a TikTok video before it is uploaded, your progress will be stored as a draft.
Your drafts are filed alongside the rest of your films under a heading called "Draft" in the menu's top left corner.
Occasionally, these drafts can be amassed if you make numerous revisions.
To erase a draft, simply tap and hold the video until the option to delete it appears.