Instagram is one of the most important and charming social giants and is well integrated with the lives of people. Today, almost every person contains an Instagram account, whether on their mobile or on any other gadget, but regardless of the device, the usage of Instagram is constant.
It is so much penetrated the lives of people that they usually prefer to share everything they do on Instagram first than on any other social platform. Furthermore, people belonging to almost every profession are now can be found on Instagram too.
Be it for any purpose, whether to market their product, to spread their ideas, to join others, to share themselves, to spread awareness, or any other purpose, people love to use Instagram and have kept it their top priority.
Instagram, according to the need and the suggestions of its users, continuously keep updating the algorithm on which it works. In this way, there's many features people can use according to what they are trying to extract out of Instagram.
It provides you with additional features if you are to promote your content, in the form of a business account, which contains so many features in it. Similarly, you can post stories, posts, and many other things fetching the compatible tools. Instagram has got a full lot of them. From entertainment to the extreme professional genres, the availability of tools is something characteristic of Instagram only.
Where is an Instagram Clipboard?
Now when it comes to clipboard, many among you will be of idea that whether it is possible to find a clipboard on Instagram or not. Well, a clipboard is something you can use with and without visualizing it. Hence if you are looking forward to finding it o Instagram too, you can easily do that.
You just have to follow a few steps to reach a correct spot where you will be able to navigate the clipboard and thus can fetch the most benefits from it. Let's see how it works.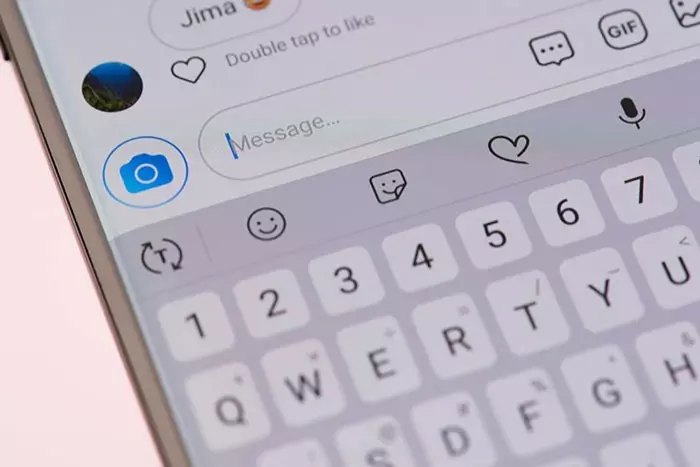 Step 1: go to your Instagram on whatever device you are fetching currently. First of all, you have to reach the main interface of your Instagram profile, which you can reach only if you are already logged in. Make sure these prerequisites are fulfilled already before you go for the search of the clipboard.
Step 2: Once you have reached the main interface of your Instagram, go to the option namely new post. You can find it just below the bottom of the main interface in the form of a bar.
Step 3: From here, go to the create menu. Try to deep press the option which leads you to the create menu and you will be shown, on your keyboard, a variety of options. From here, a shape of cardboard will be depicting the clipboard. Click it and you will ultimately be reached the clipboard option on Instagram and thus can use it for whatever needs you to have.