There are numerous social media marketing strategies available. Go Live on TikTok is one of the more recent and popular options. With over 1 billion users, TikTok has swiftly become one of the most popular social media networks. TikTok is a social networking application that enables users to create and distribute short films.
This platform is an interesting website for companies and businesses seeking to generate revenue through TikTok followers because it is particularly popular with younger viewers.
TikTok's capacity to broadcast live is a major feature.

This enables you to establish a connection with your audience in real time.
Since TikTok live streaming will be a $184.27 billion industry by 2027, there has never been a better time for your organization to begin using it.
This post will demonstrate how to go live on TikTok so that you may begin engaging with your audience and expanding your business.
Continue reading if you are prepared to begin.
BASIC REQUIREMENTS FOR GO LIVE ON TIKTOK!
Before you can go live on TikTok, you must satisfy these prerequisites.
1. Download and install the program.
You must first download and install the TikTok application on your mobile device.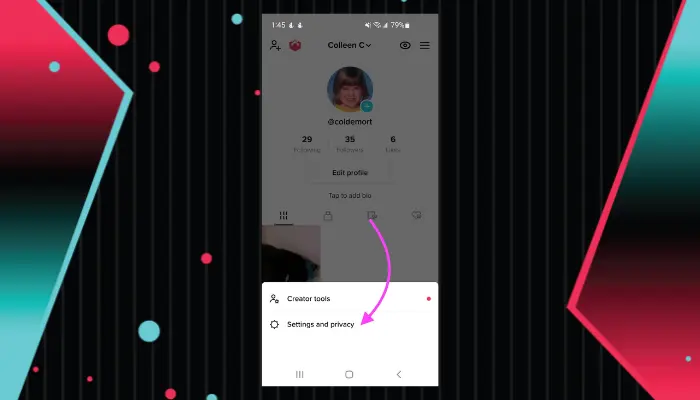 It is available in both the App Store (for iOS devices) and the Google Play Store (for Android devices).
While it is possible to create live videos on TikTok using a laptop or desktop computer (more on this later), the simplest method is to use a smartphone.
2. Verify that you have permission to Go Live on the TikTok account.
Before being live on TikTok, certain requirements must be met.
3. You must be at least 16 years old to do so.
Regarding age, it is also important to note that you must be at least 18 years old to receive and send presents during a live stream.
On the TikTok platform, these offerings can be converted for cash.
The subsequent condition relates to your requirement for followers.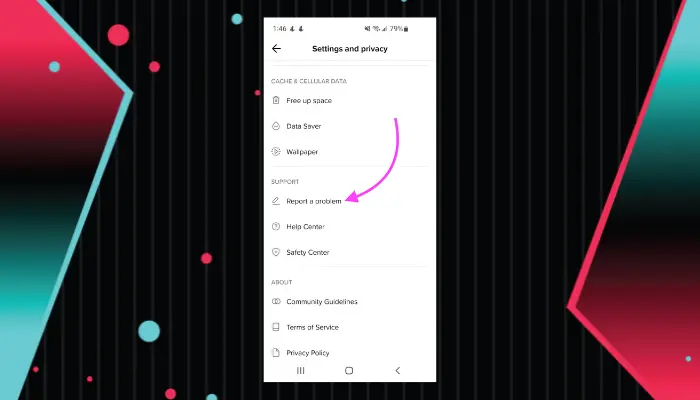 4. You must have at least one thousand followers.
This is done to prevent spam and guarantee that only high-quality content is streamed.
These are the two most important conditions; if you meet both, you're good to go.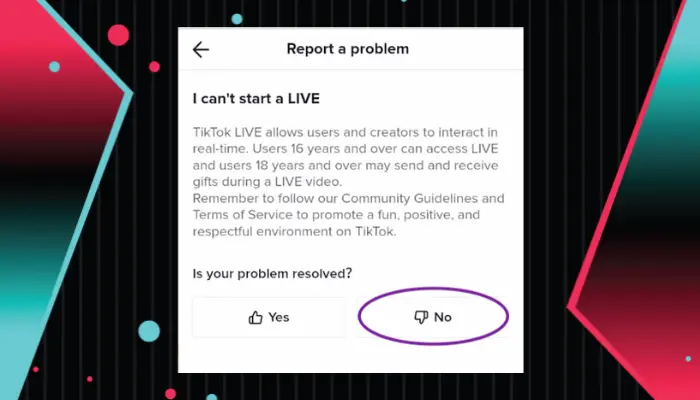 HOW TO GET STARTED WITH LIVE STREAMING ON TIKTOK?
Now that you are aware of the requirements for going live on TikTok, let's examine how to initiate a live stream.
Select the plus sign at the bottom of the display.
Open your camera.
Include a live stream title; you have only 30 characters, so use them wisely.
Select a cover image. Selecting an appropriate and aesthetically pleasing image might help you attract more viewers.
Select the "Live" button.
There will be a 3-second countdown before your live stream begins.
And that is all. You are now streaming on TikTok.