Isn't it marvelous that TikTok, the most loved and highly famed app, has blasted a balloon of entertainment for people within a short time? Its user ratio can approximate it. Over eight hundred million people are active users of it. And it is not ending here. According to analysis, TikTok is one of the most-loved apps after Instagram, with the highest ratio of daily views, creativity, share, etc.
Not Just for entertainment purposes, you will find all types of content, like informative, historical, religious, dancing, etc., on that short video-making app.
If we talk about the previous ground, this app was invented by motivation from Musical. Ly (similar to TikTok). This app was on hype in 2014 among teens. But it (Musical. Ly) was purchased by ByteDance precisely four years after Musical. Ly was introduced to the public.
You may be unaware TikTok was purchased one year before (September 2016) ByteDance purchased Musical.Ly in 2017. At that time, it was named "Douyin."
The motive of ByteDance behind purchasing TikTok was to promote "Douying" to the top in contrast with Musical.Ly. Therefore, they permanently shut down Music.Ly and amended Doujin ( created TikTok) to make it the world's most trending and liked Chinese short video-making app.
After all the required changes and amendments, they introduced Douyin with a new version and named it TikTok in 2018. In that new version, most of the features were similar to Music.Ly. But no doubt it also features new updates crazily loved by the audience.
The main feature which makes this Chinese short video-making app superior is its detailed taste-sensing algorithm. It facilitates you according to your preferences and taste.
As mentioned above, TikTok mostly copies Musical.ly, but you need to be aware that when ByteDance purchased Musical.Ly, it was one step far from a failure. Let us explain why this app first shared educational content for the young audience. But the problem was that this whole lesson needed to be more to adjust in one clip because the app suffered many setbacks. They even tried to adjust lessons on many pins, but in this way, users needed to pay attention to the content the way they should. Also, it took a lot of work to structure these videos.
Still, Alex Zhu and Layu tried hard to run their app. Due to that, they invested all of their money, thinking that they would recover all of the loss when the app started trending. But unfortunately, that idea could not work, and at last, they tried to update their app theme when only 8% money was left in their account.
They changed the theme with melodic vocals, combining the person with the musical lyrics. The video also had filters, other dialogue clips, movies, playback, etc. Also, the app provides pertinent information about the song and the song creator. Even though people liked that feature a lot, it still could not get the ideal growth it should. If the app could keep working for years, there was a 100% chance it was on TikTok place. But the creators had to shut down the app after ten months due to cash flow. After that, it was sold to ByteDance.
What Opportunities Does TikTok Offer to its Users?
There is zero doubt that TikTok offers numerous chances to its users to take their careers to the ideal peak for their artistic future. This can be estimated through its short-run progress. Let us explain.
Enable to reach a large audience quickly: If you compare TikTok with other apps, it is the only platform enabling your content to reach a large audience in the short run, which is very beneficial for your business and talent promotion. Thus, the more people see, the more they know about you and your business.
Promotes your showbiz passion: It's a bitter truth that people with solid showbiz backgrounds can only start their showbiz career without a hurdle. But being an average background person, it's too complicated to be part of the entertainment industry. But TikTok has solved all the worries. You can easily show off your talent on created TikTok short clips. Then the directors will approach you. Thus, your social media ranking is mandatory to work on entertainment forums nowadays.
Entertaining hub: If you don't like to make videos on TikTok, you can be entertained by watching others' content for entertainment. Because TikTok is also an entertainment hub provided by its users.
Allows you to be an entrepreneur: Do you know you can earn on TikTok if your account is popular and if you are filling all the requirements of the TikTok algorithm? So it's a great platform to be an entrepreneur.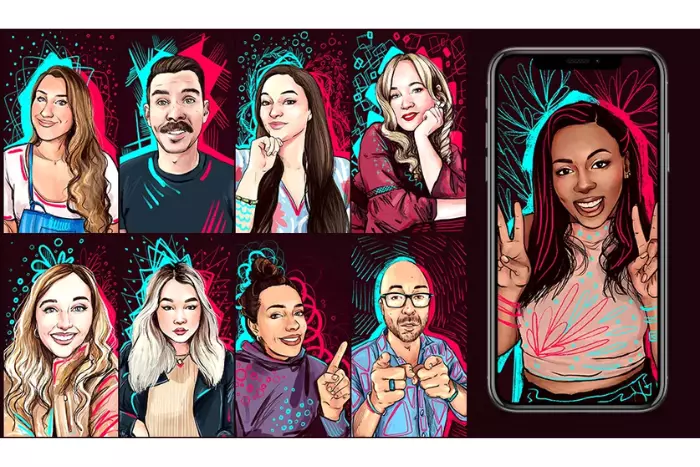 Opens the door to new opportunities: When you get famous, you get the golden opportunity to work with other businesses. Thus, today it's necessary for any business to be equally popular on social sites. Otherwise, it can never react to the ideal destination. Therefore companies find influencers to promote their product in return. They offer them a good amount of free products.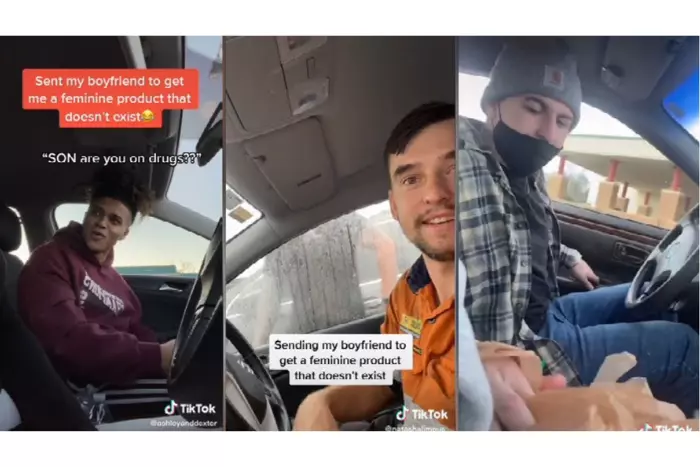 Free downloading feature: Do you know TikTok gives you a video downloading feature without cost? So you can easily download your favorite videos and share them on your WhatsApp.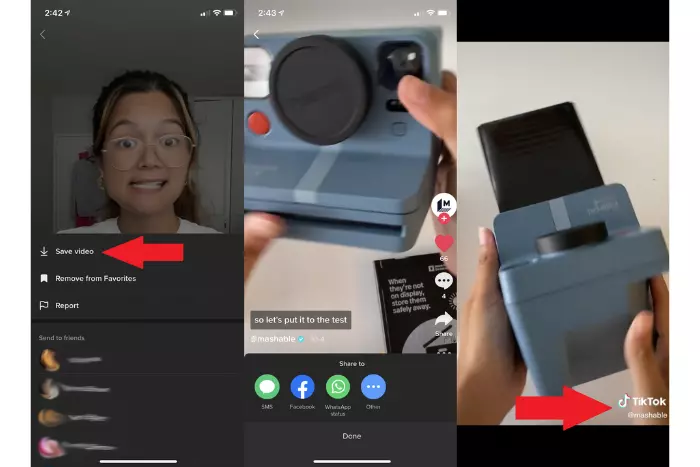 Provides innovative features: You don't need to edit your TikTok video on other editing apps like Inshot, Remini, etc. Thus, TikTok delivers the best and most innovative feature to edit your video. So if you have downloaded TikTok yet, hurry and take advantage of this mind-blowing and sophisticated Chinese short video-creating app.
The blog discloses here, hoping it will help you. For more exciting and worthy blogs, visit www.LikesGeek.com.