Our team of social media experts has compiled the ultimate guide to help you get followers on TikTok  and increase your engagement. 
Are you the one who wants to have more followers on TikTok? You have then come to the right place! Because here we will show you how to boost your TikTok followers with five simple and most effective strategies you can do right away.
However, with more than 100 million active users every month in the United States alone, TikTok is an excellent platform to emphasize some great marketing attention on – particularly if your target audiences fall solidly into the Gen Z and the Millennial markets.
How To Grow Your TikTok Followers?
If you are someone who wants to succeed on TikTok with more followers and engagements on your account, you then need to nurture an extensive presence on the channel. Once you have larger audiences, you will absolutely get more attention for your business and videos to boost brand awareness, create the latest relationships with your ideal audience, and may also boost sales.
Luckily, there are now several ways you can apply to grow your TikTok followers in 2022:
Identify your targeted audiences

Leverage trends

Educate your followers

Use more hashtags

Cross-promote your videos
Let's now take a closer look at these effective tips and tricks to grow your TikTok followers, allowing you to start implementing new result-oriented strategies!
Identify Your Target Audience:
This is undoubtedly one of the essential things to remember while making your videos and content live and in order to grow your fan following on TikTok. Like all other social media channels, the users on TikTok cover multiple locations, niches, and demographics.
However, the type of content that actually works great for one group or user might not resonate or work for another group of users. Therefore, before you can make your marketing strategy for your TikTok account, it is always crucial to figure out your targeted audiences and their activities on the platform.
Once you analyze your targeted audiences, you will then need to create content, particularly for that audience. However, your goal is to get more TikTok followers; it is crucial to approach your content creation to entertain and educate your desired audiences to make some real connections with them. Also, remember not to go out and try to get more followers for the sake of gaining followers for your account. Instead, prefer focusing on bringing the right and potential followers who are really interested in watching your content.
Leverage Trends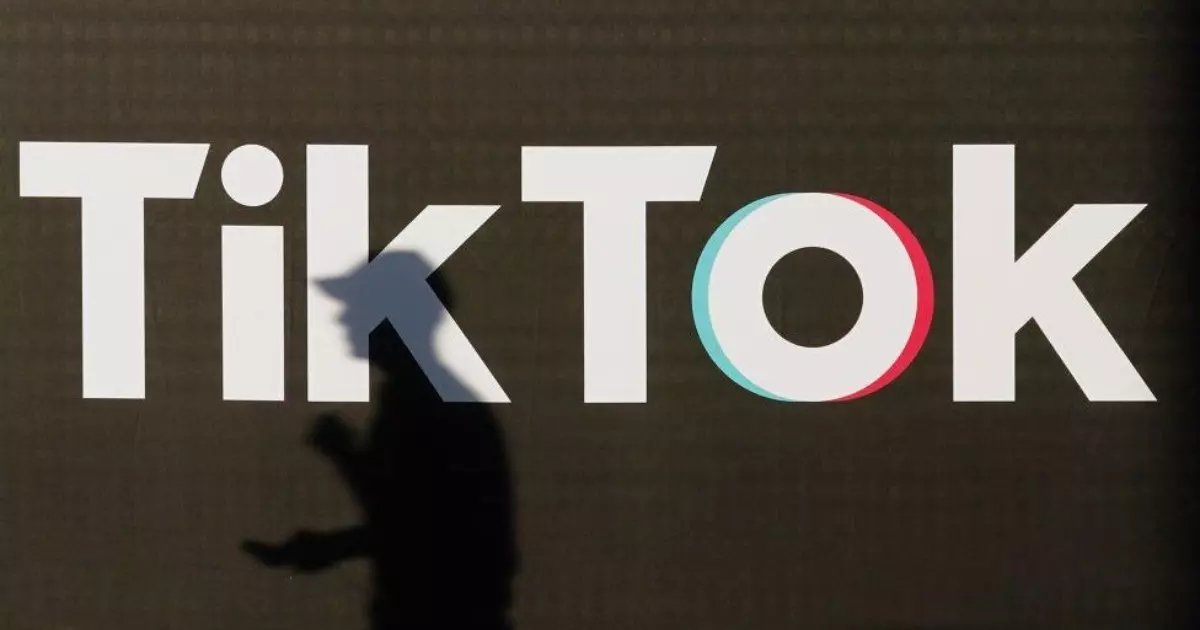 TikTok is an application that is all about the latest trends, and you can then drastically boost your followers by jumping on trends as they arise. Undoubtedly, if something is trending on the platform does not mean you always have to participate. Always be discerning about the trends you take part in to ensure that they are the ones your target audience will also like and participate in it.
On the other hand, TikTok shares is also an excellent way to set your business and brand apart from all your other competitors and also allow you to share a bit more and something unique about your brand's personality and USP.
Educate Your Followers
The best TikTok content for influencers and businesses is both entertaining and educational. Always use TikTok to create educational and engaging content that provides you with value to your followers. It is also an excellent idea to use TikTok live stream content in a smart way to share information about the services and products you offer that can best serve your existing followers and new visitors and make their lives easier.
Use More Hashtags
Hashtags are undoubtedly popular on most social media channels as they make it relatively easier to find collections of the content you have been searching for and are interested in seeing on your feed. Using hashtags on TikTok helps you grow your overall audience on the platform – particularly when you incorporate a perfect combination of trending hashtags, branded hashtags, general hashtags, and business-specific hashtags.
Cross-Promote Your Videos
Marketing cannot overall survive by TikTok alone or something that TikTok does not exist in a vacuum. However, a strong digital marketing way must include other social media platforms, like Instagram, YouTube, Facebook, and even Reddit or Pinterest. No matter wherever your ideal audience spends time is the point where you should also be.
Also, use your digital presence to cross-promote your published TikTok videos, sharing your content on other social media platforms. However, if you check out the reels on Instagram, you will notice that numerous reels users also share their TikTok content on the platform. This is how people get to know more about you and your content and come to your TikTok profile to see your content and follow your profile if they like your ideas and videos enough.